The perfect mix of exploring, partying, and relaxation.
Experience an unforgettable 7 days as you set sail around the most breath-taking islands in the Mediterranean, enjoying epic adventures and authentic local culture.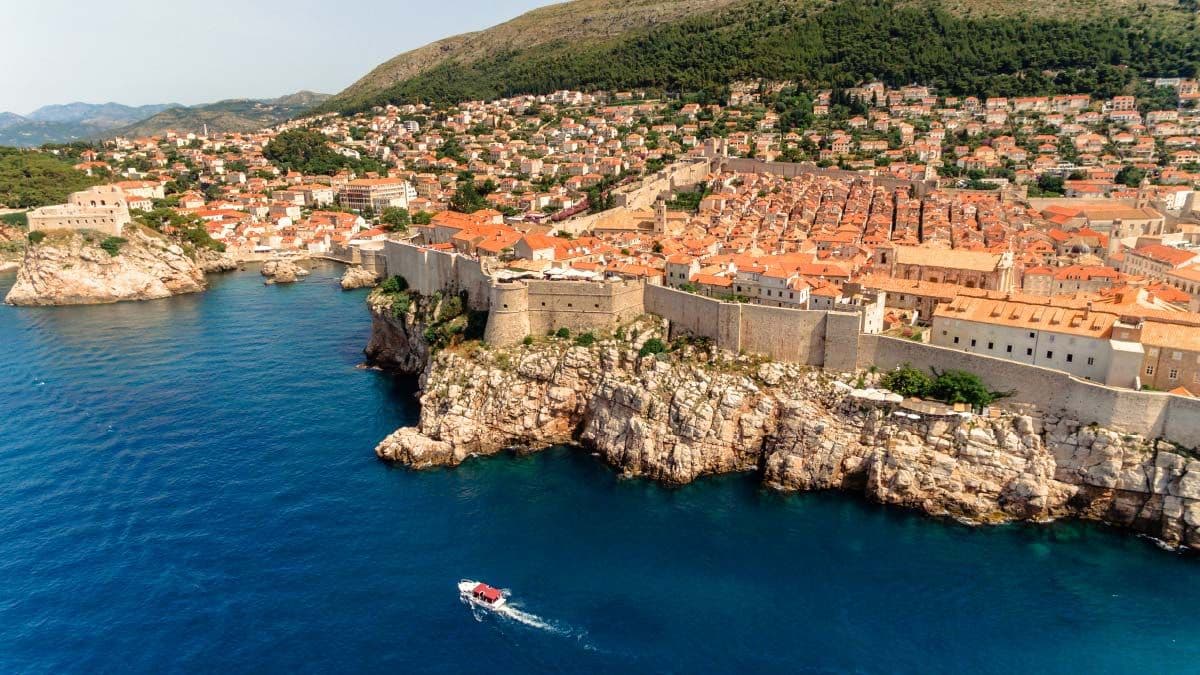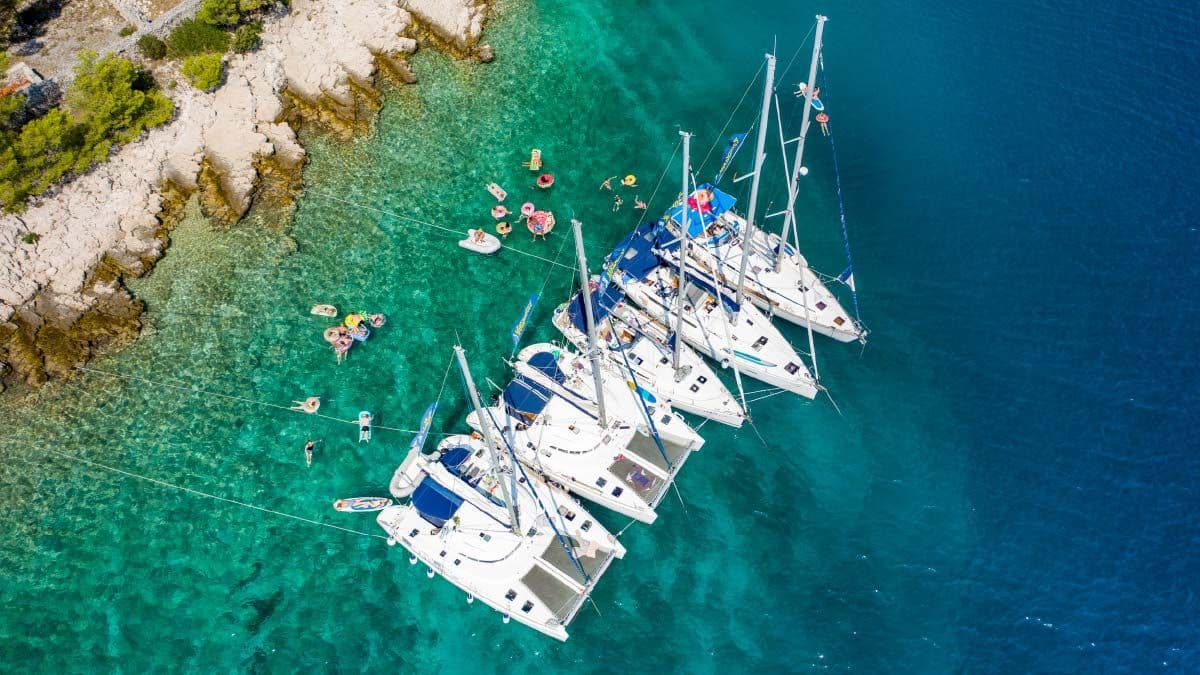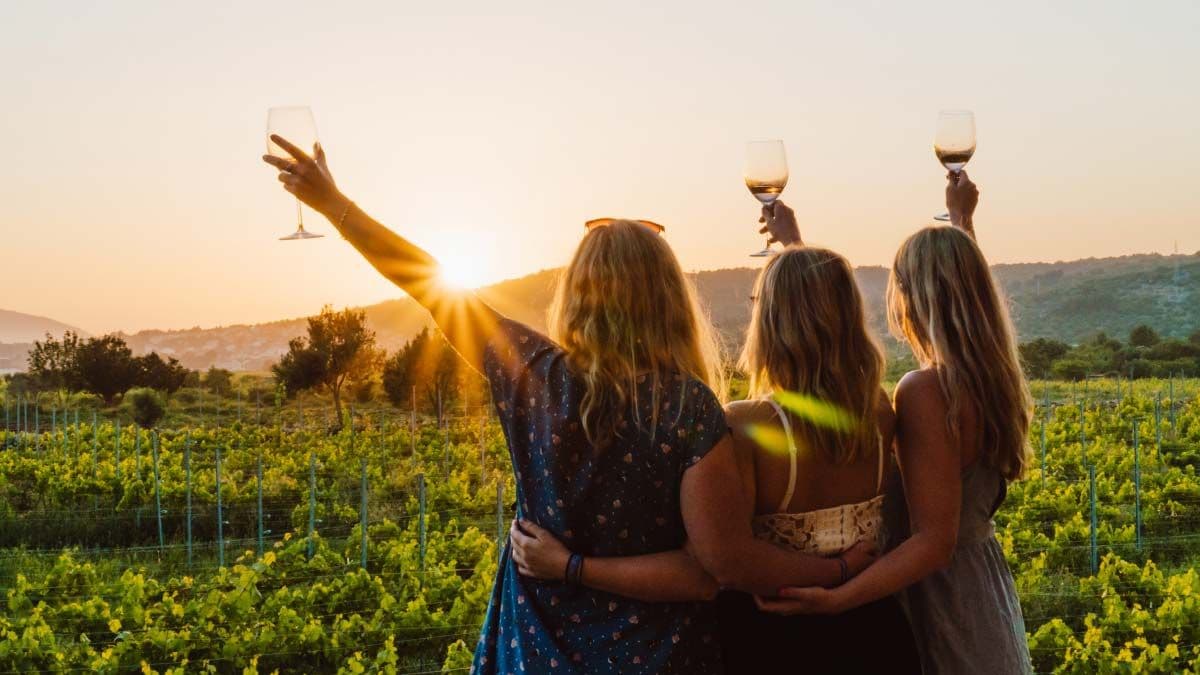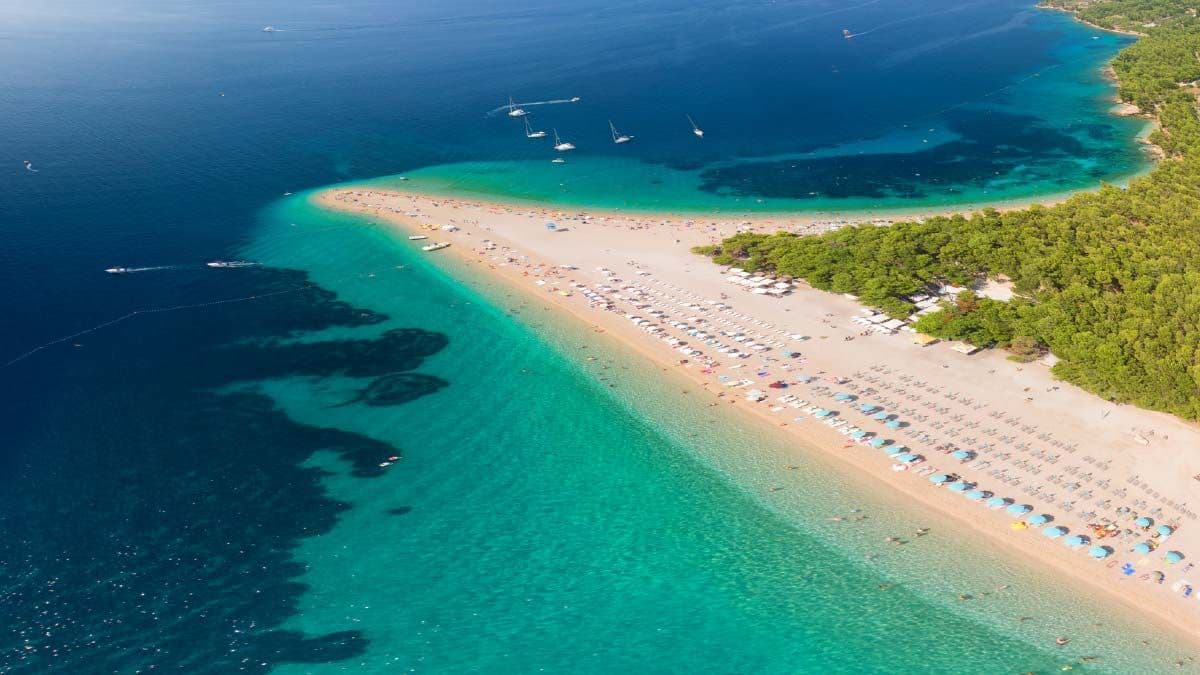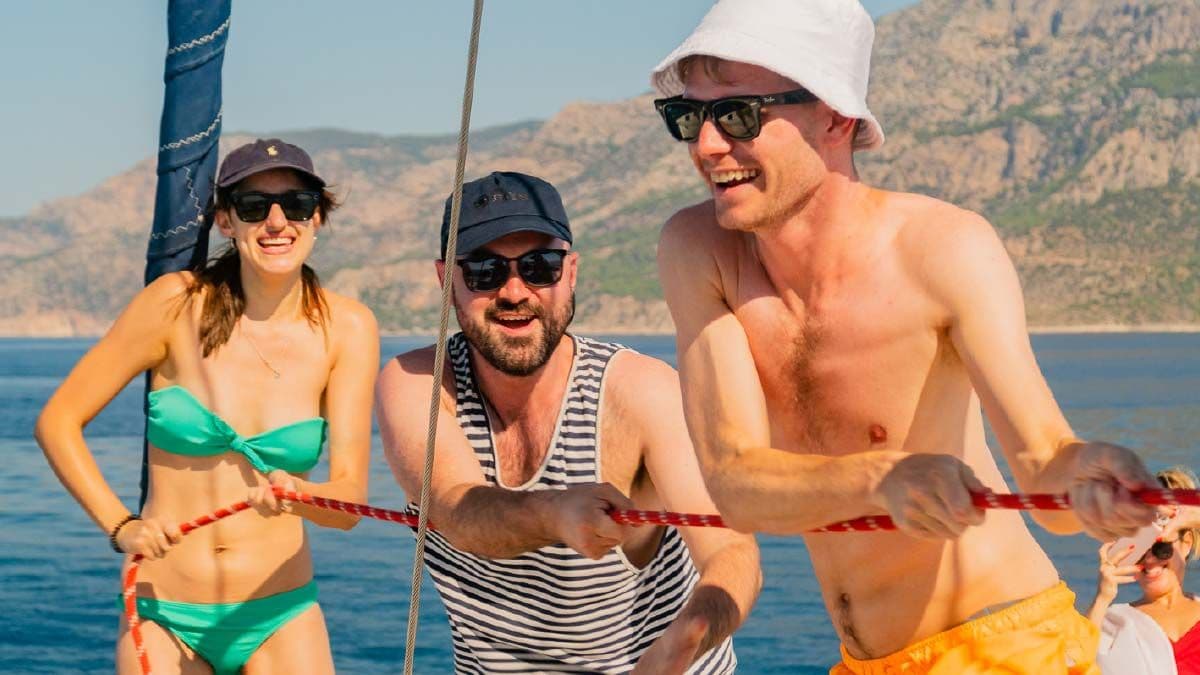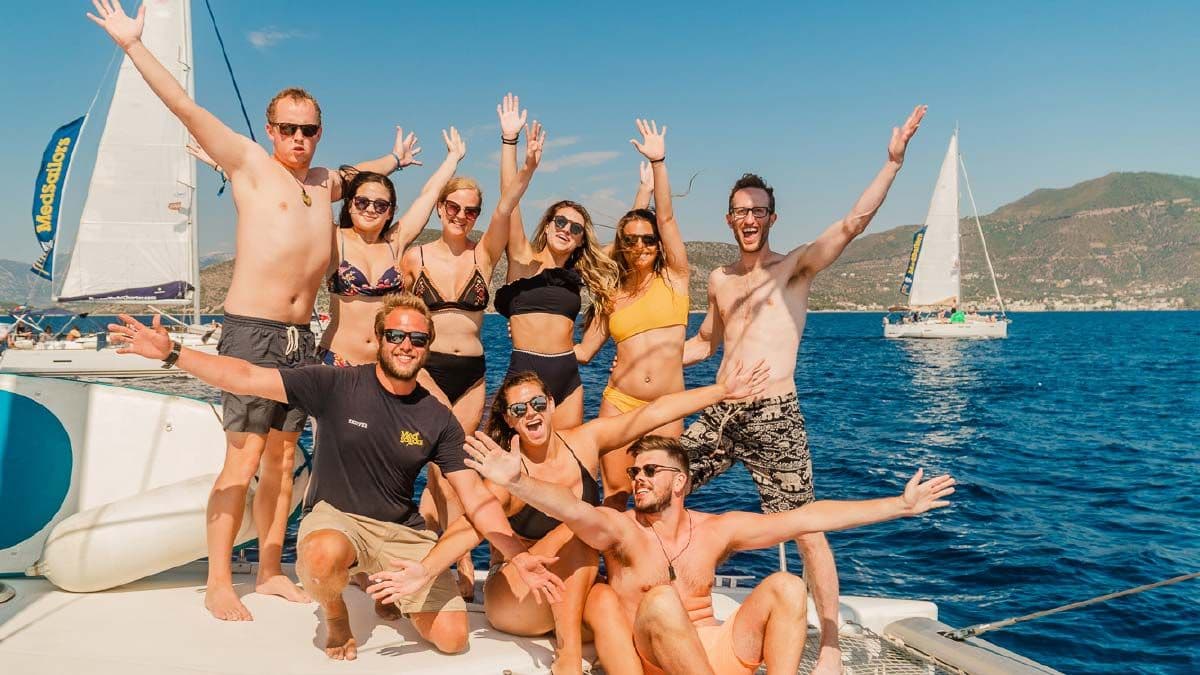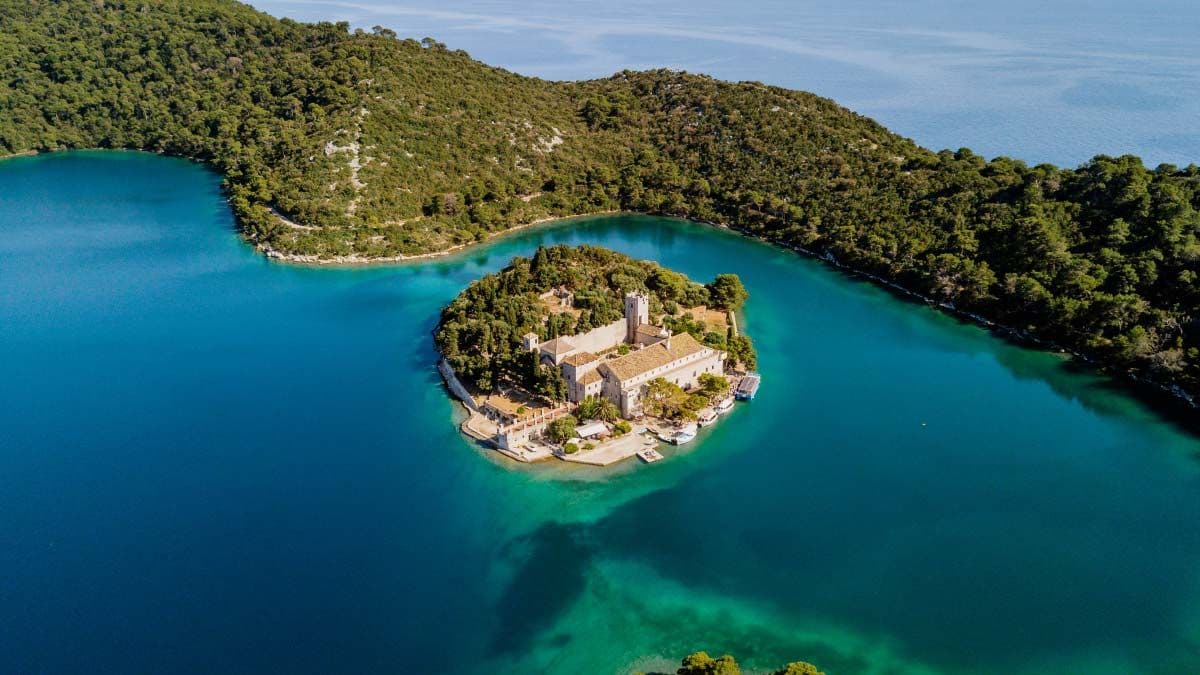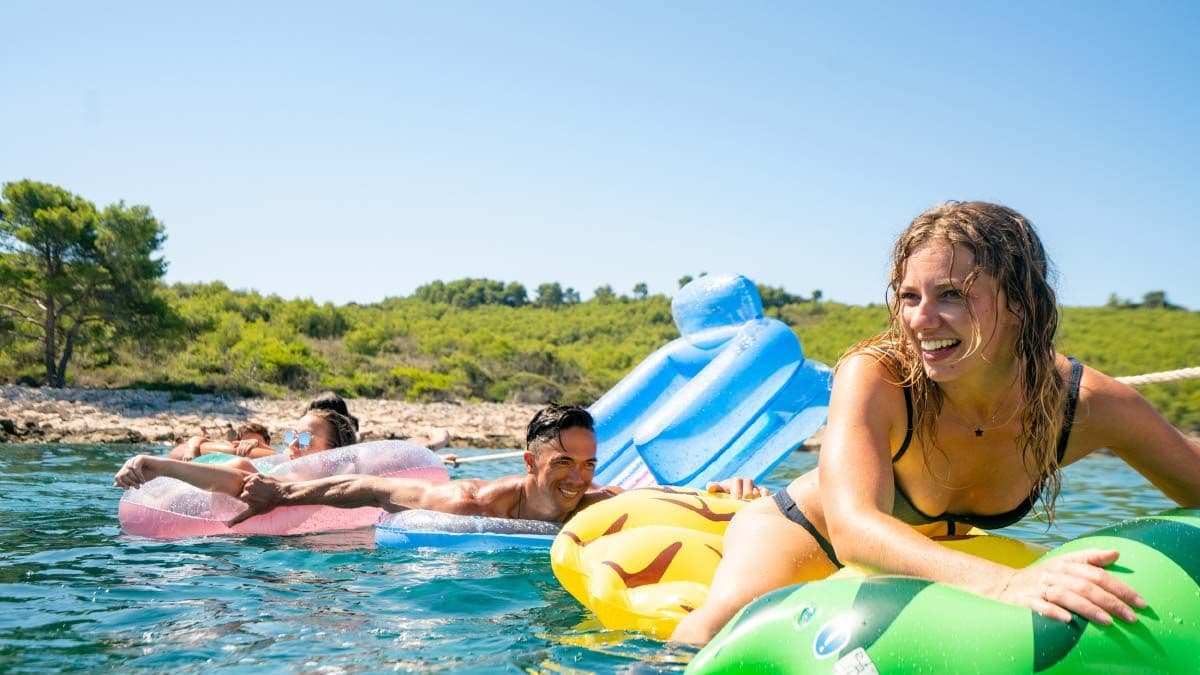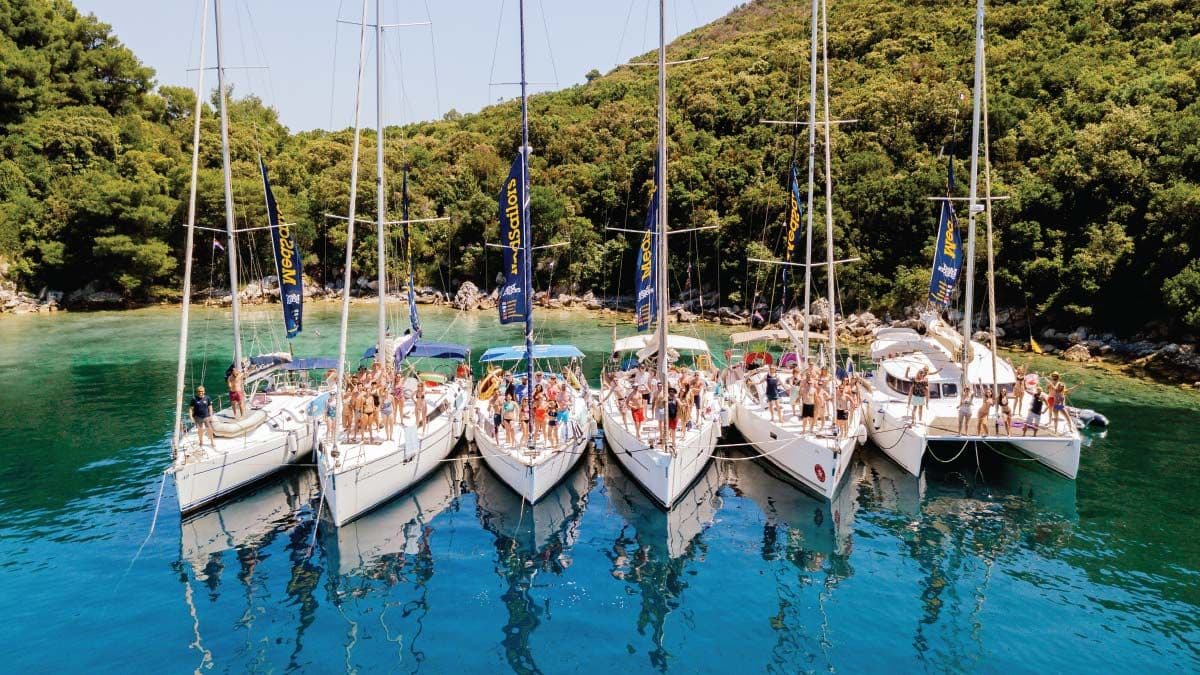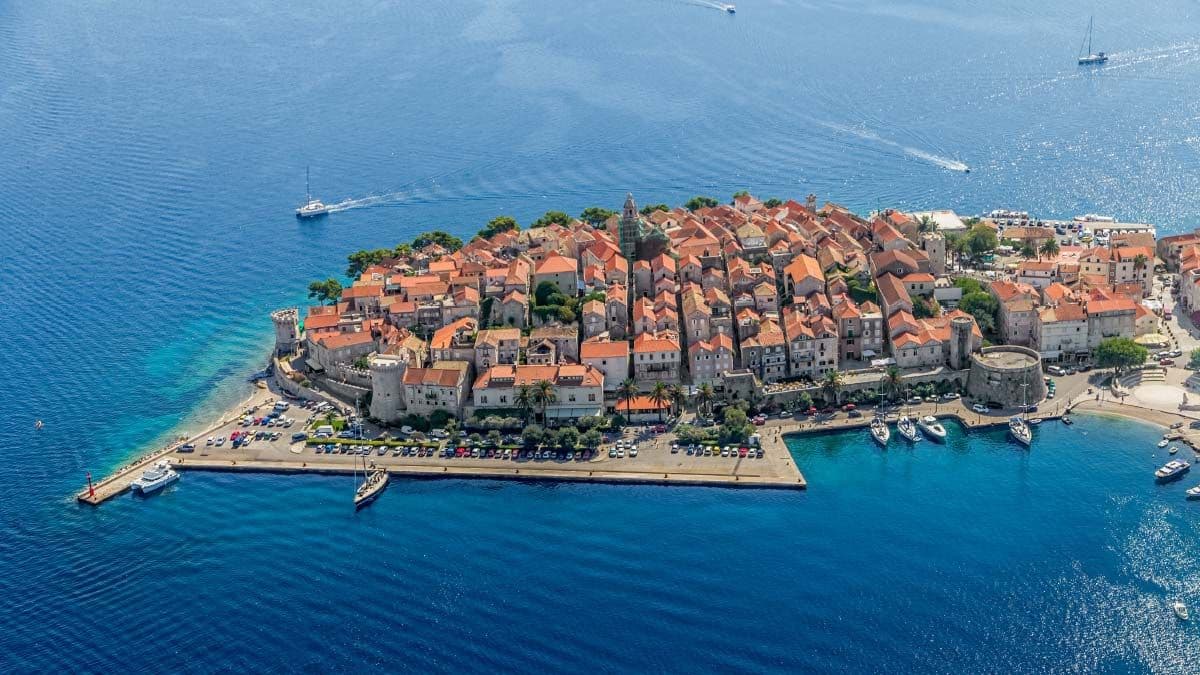 Croatia
Departs Split & Dubrovnik

2024 Early Bird Sale On Now
Experience the world's most popular sailing destination. With three routes to suit any style, choose to spend more time exploring Croatia's beauty from land or sea.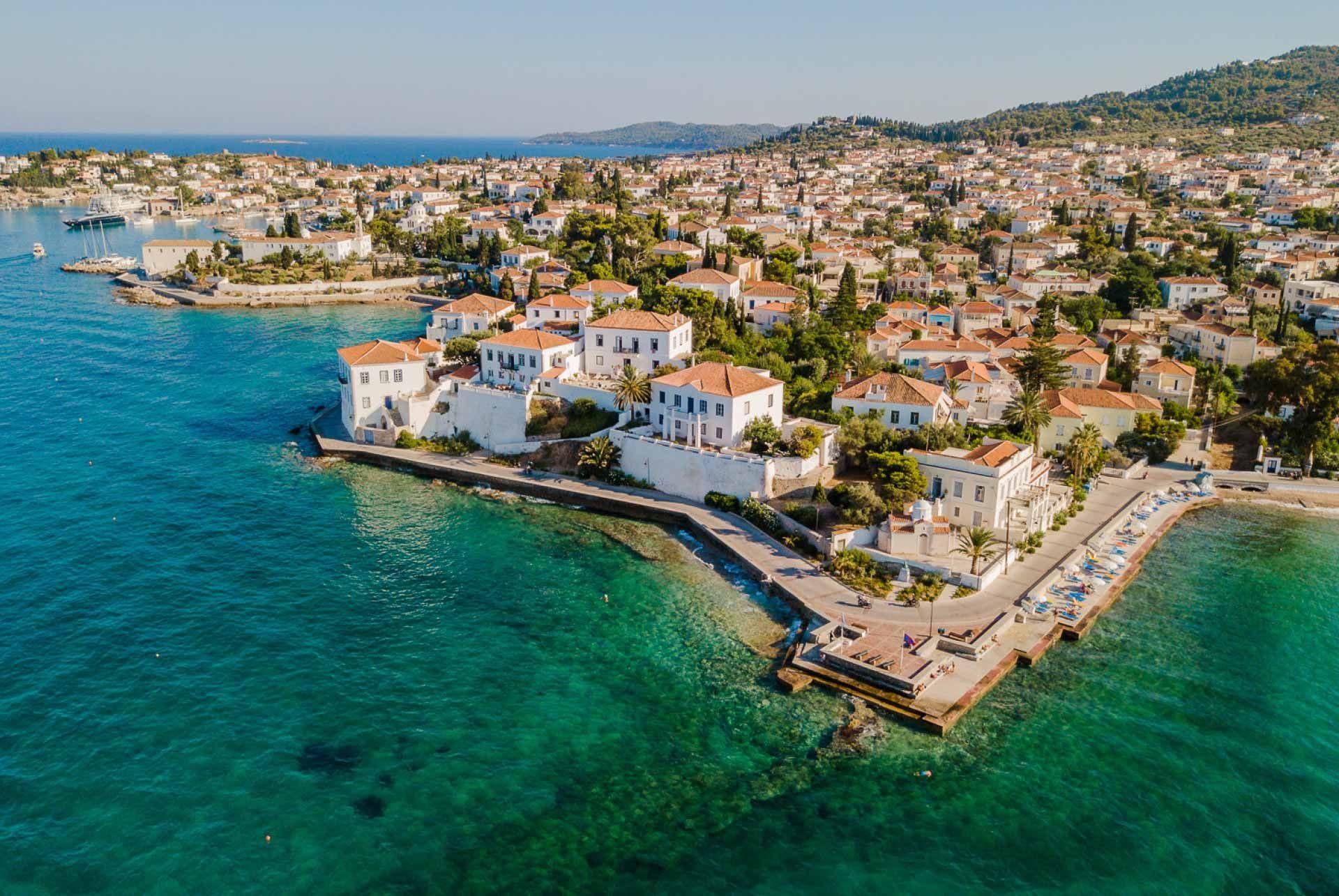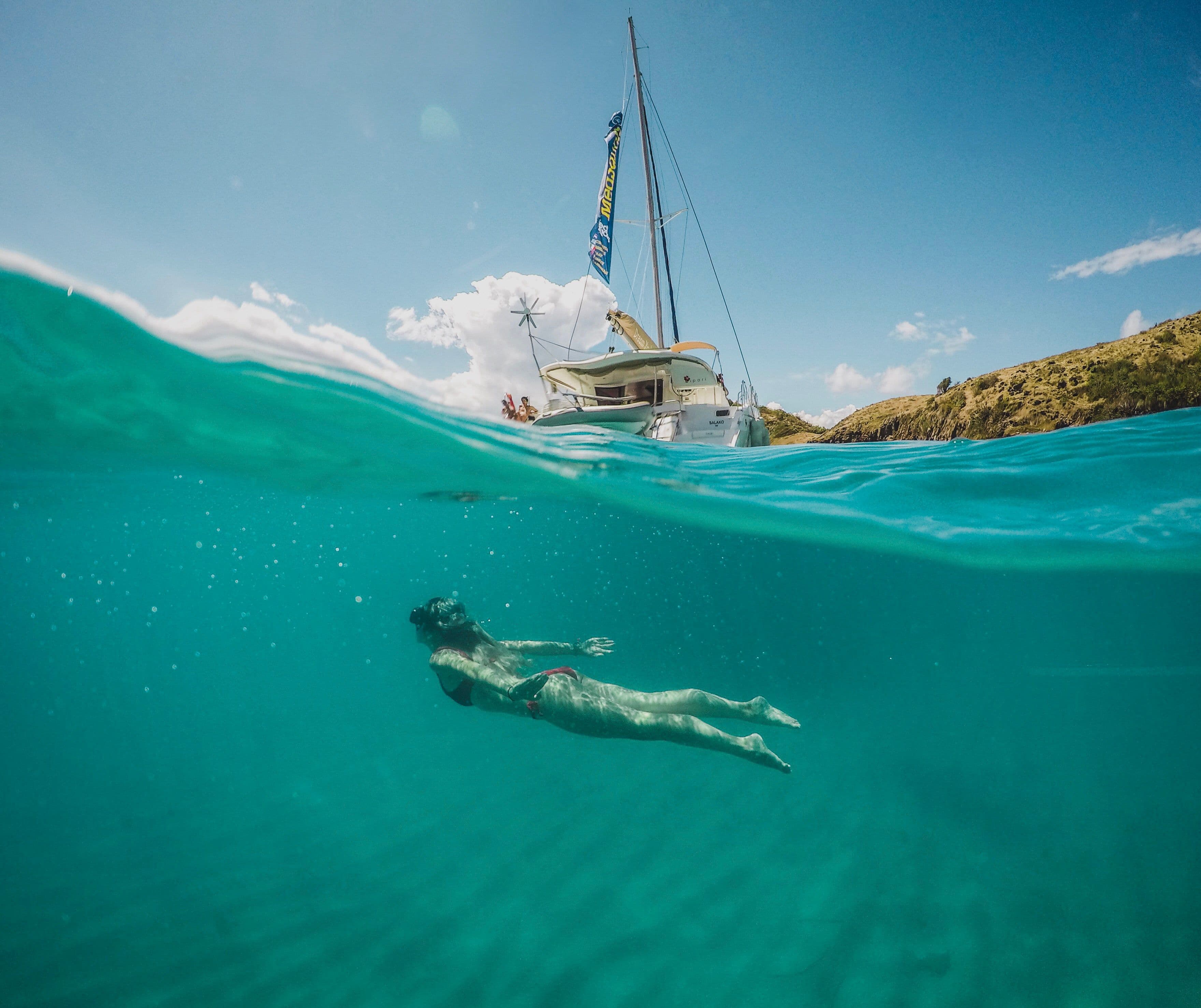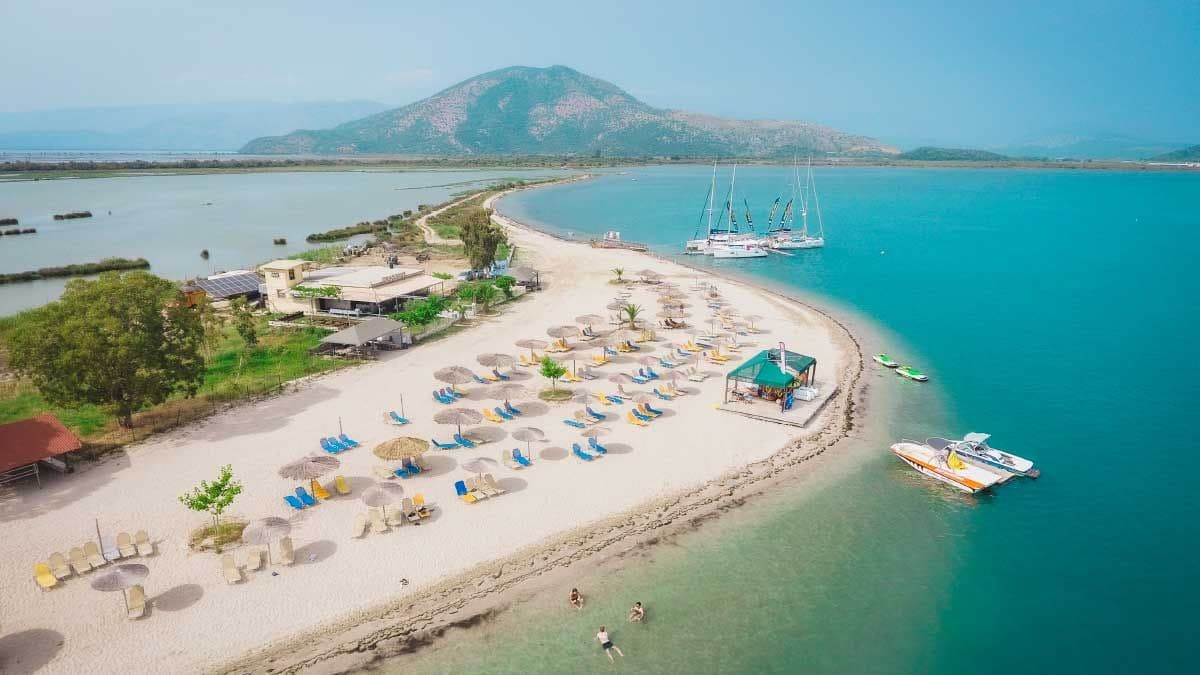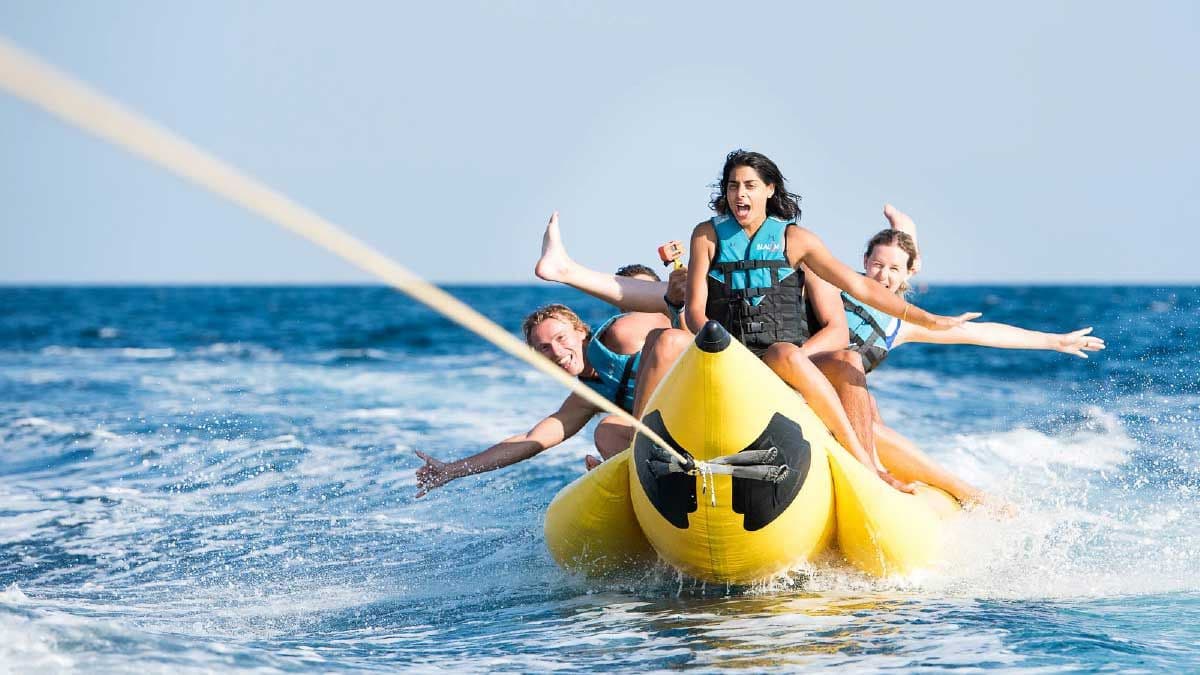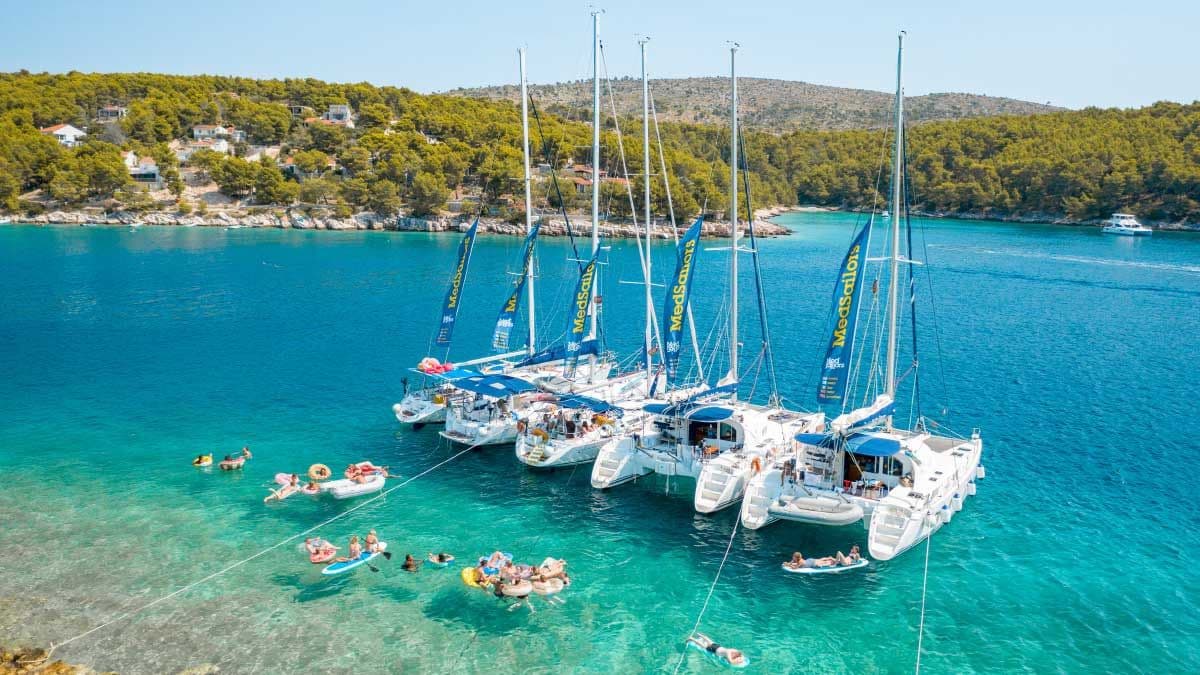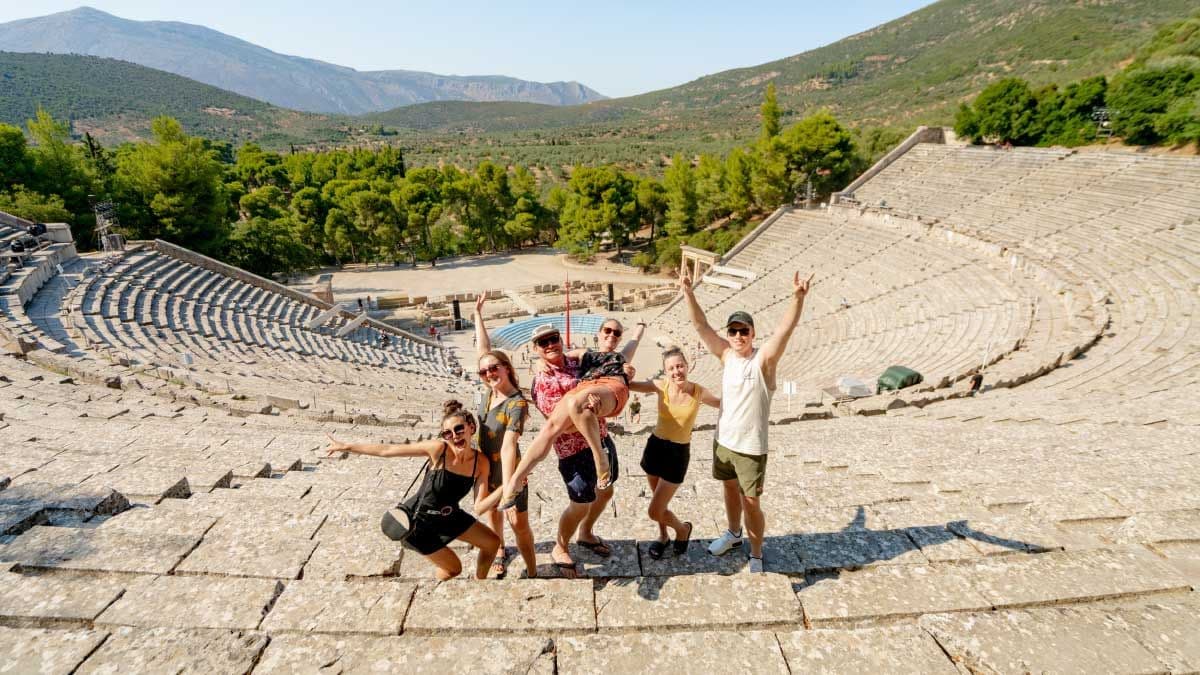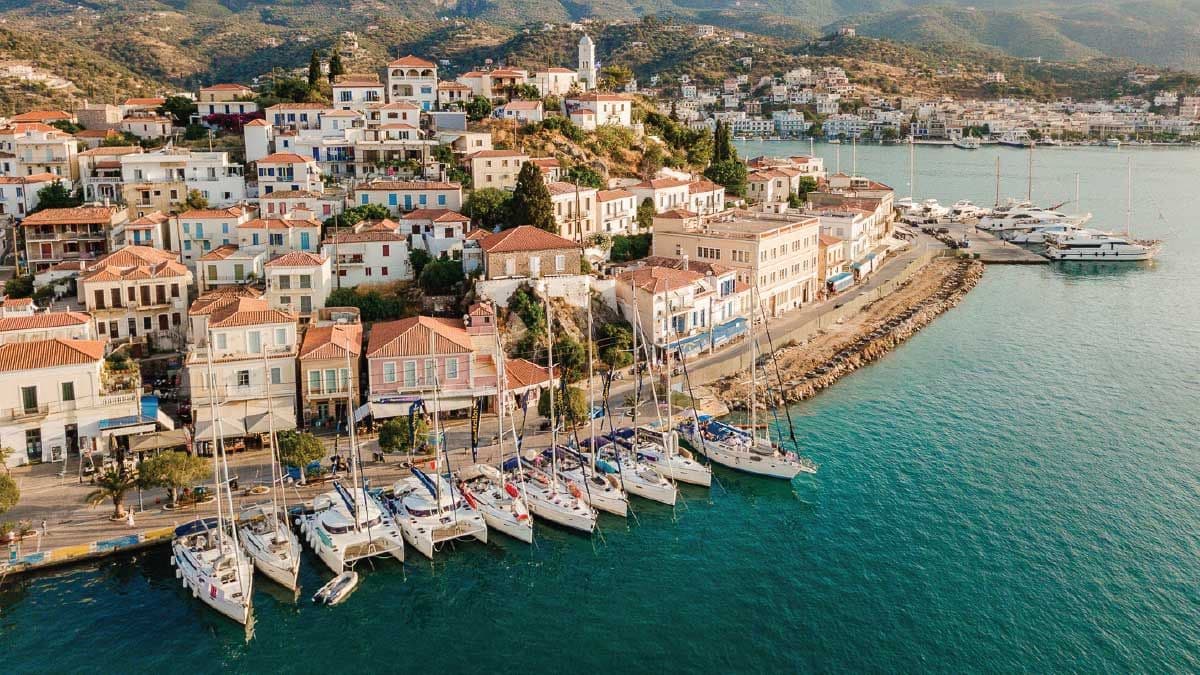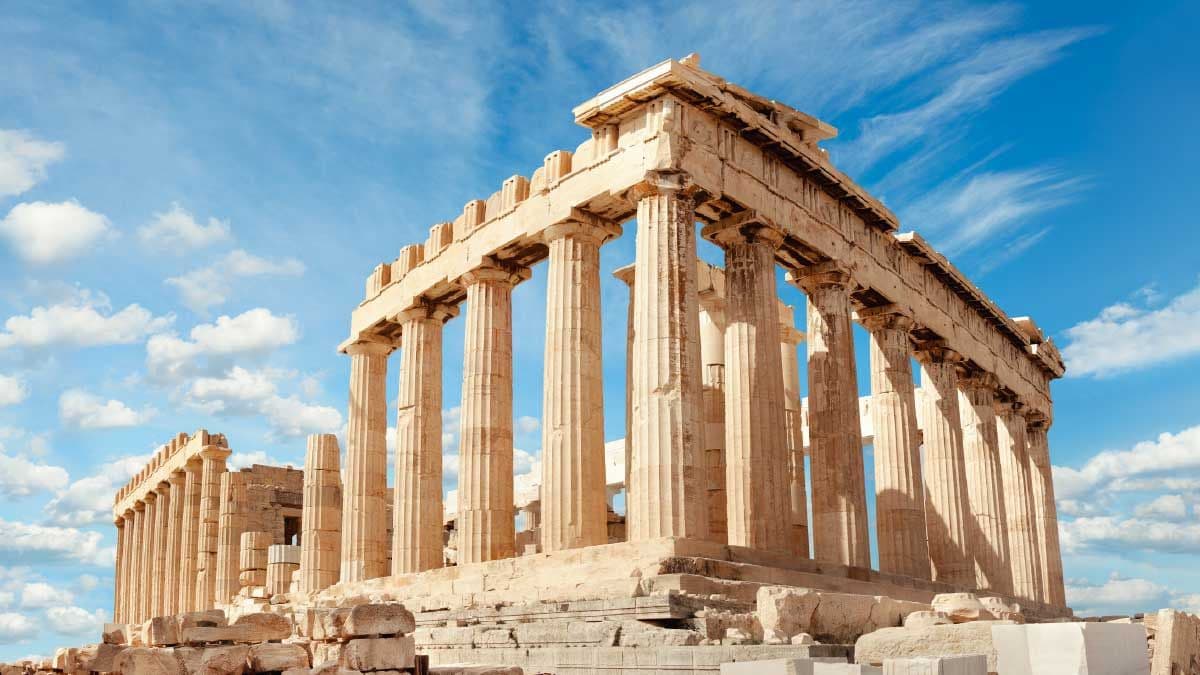 Greece
2024 Early Bird Sale On Now
Explore one of the world's top sailing destinations. With two routes to choose from, discover the magnificent Ionian Sea of Corfu or the stunning Saronic Gulf south of Athens.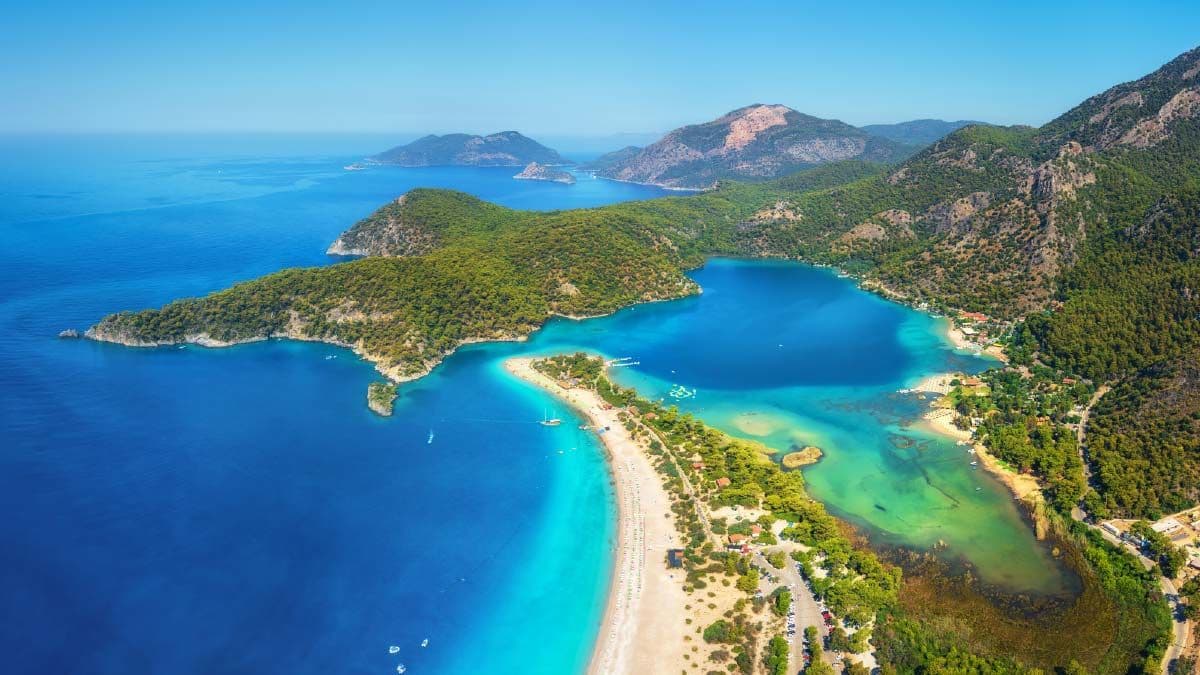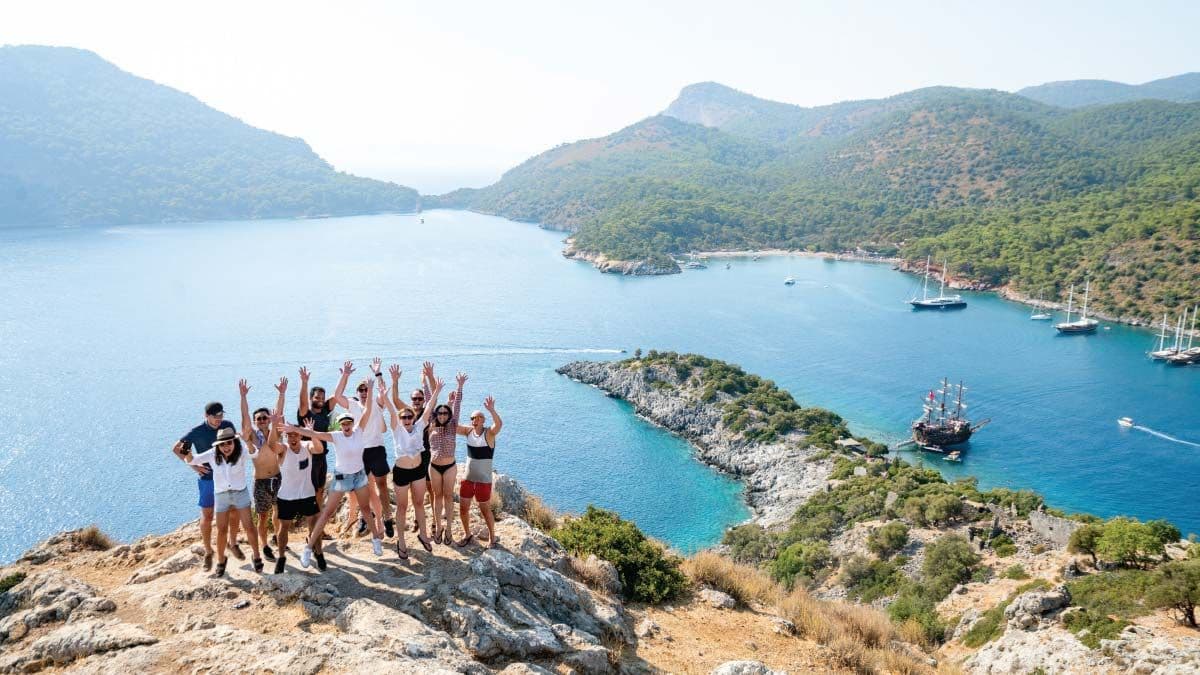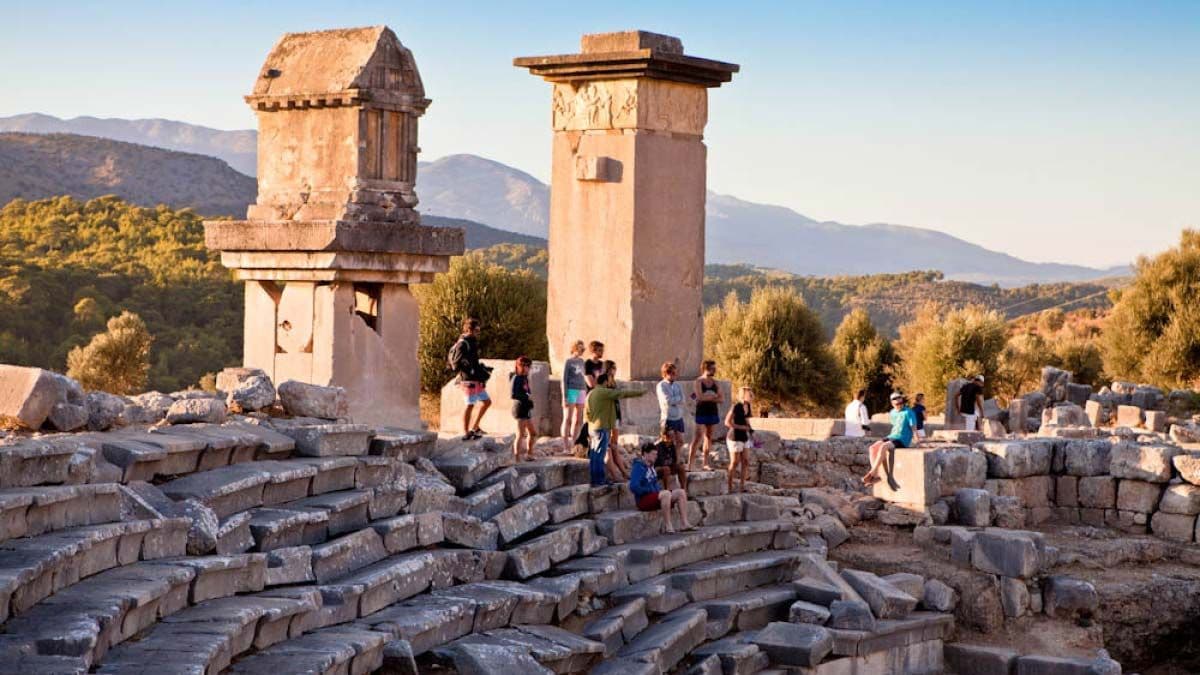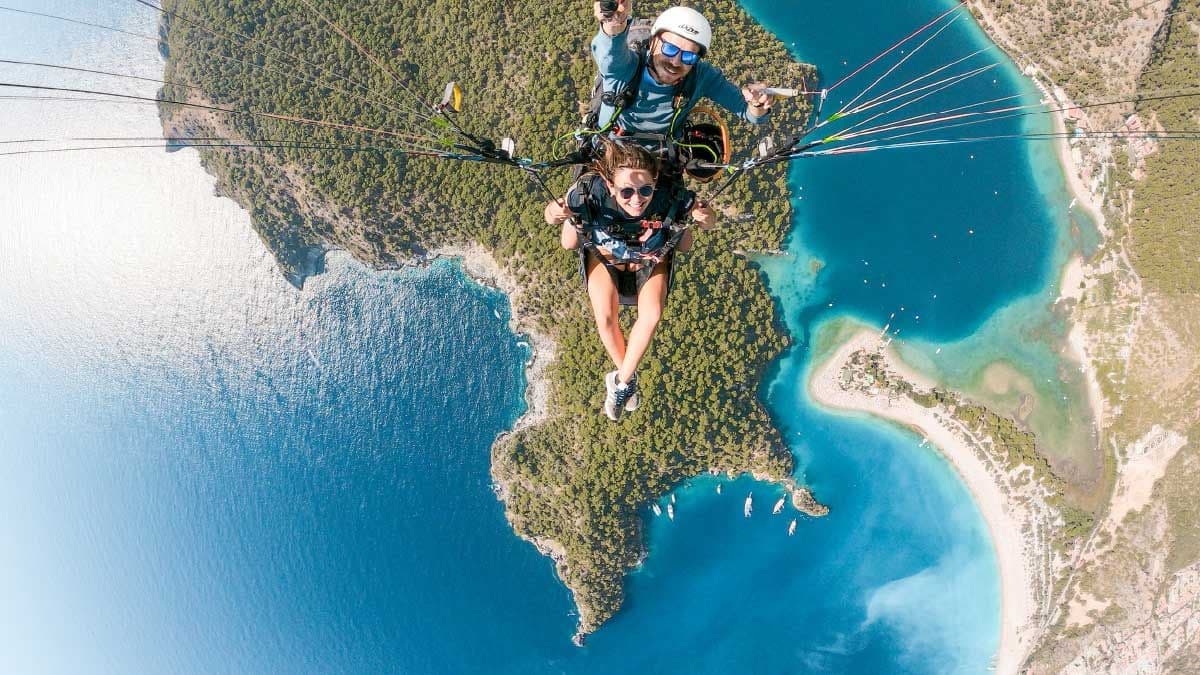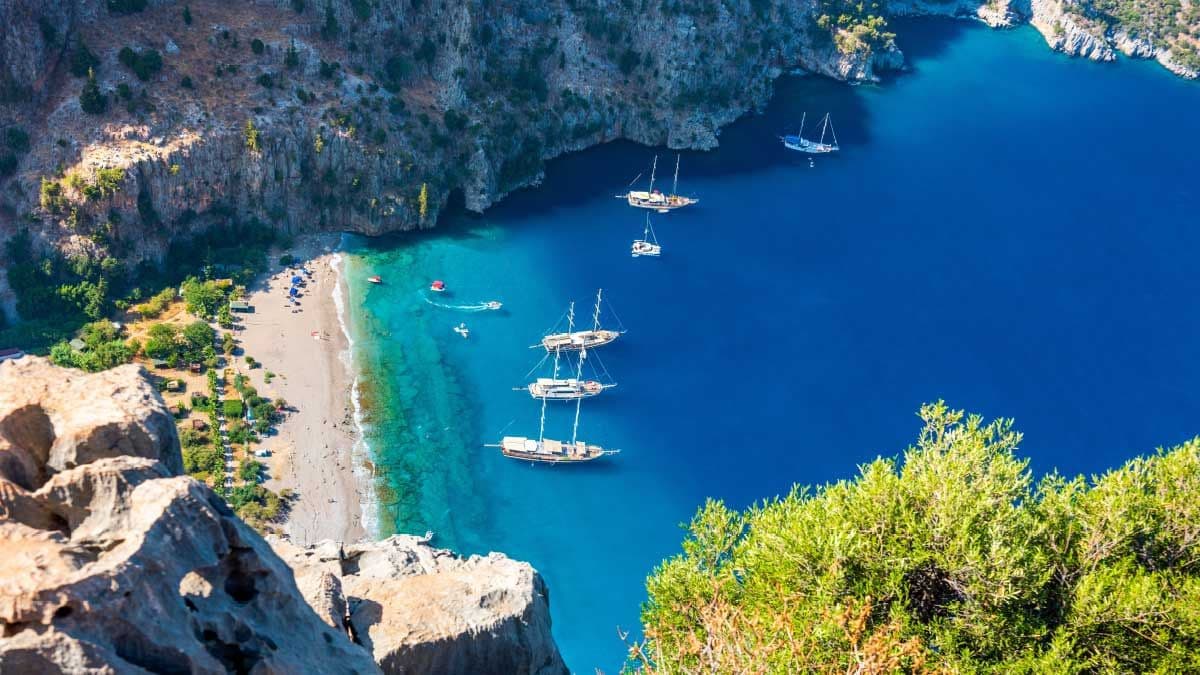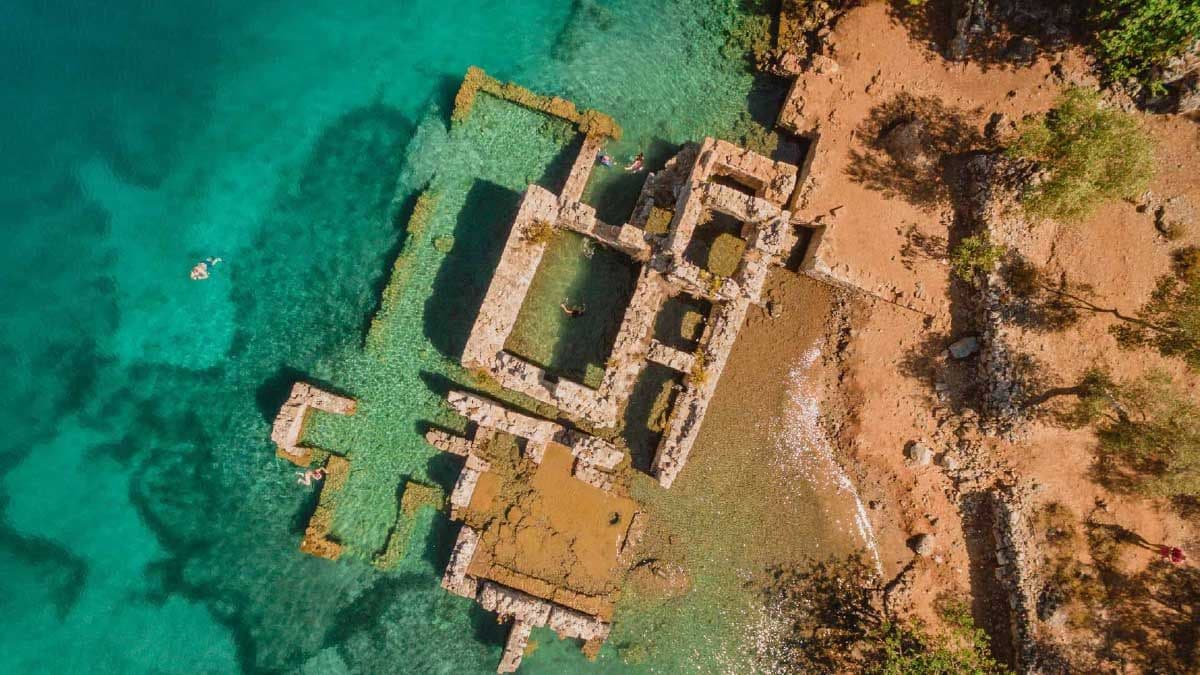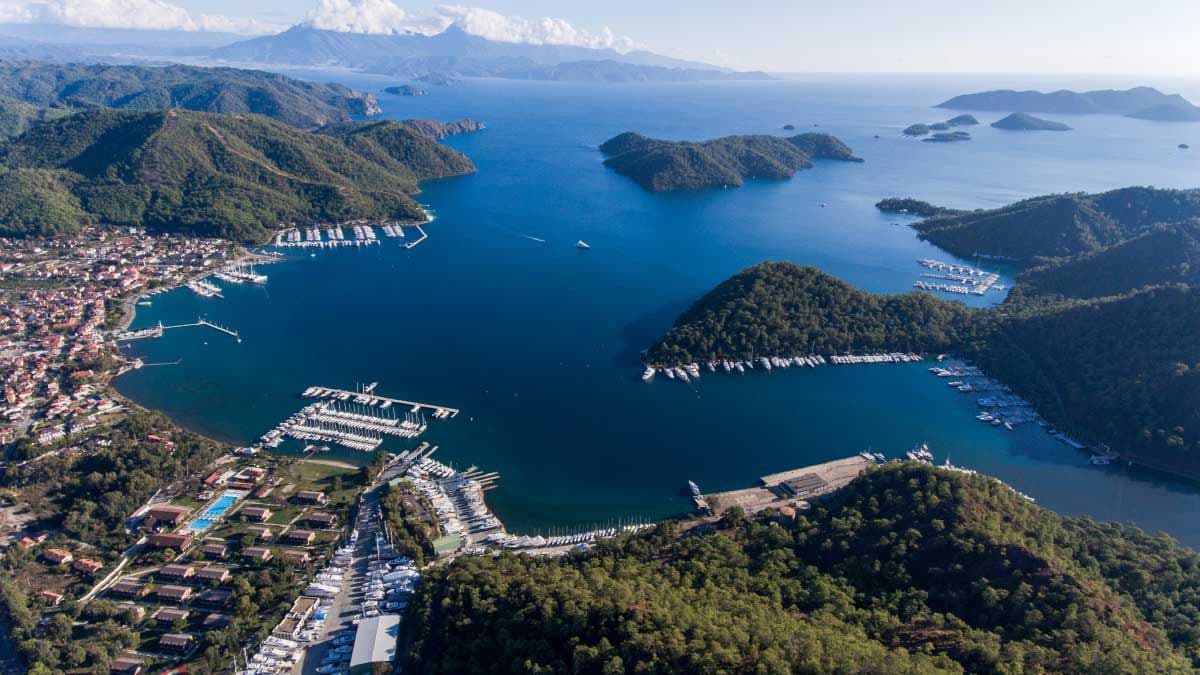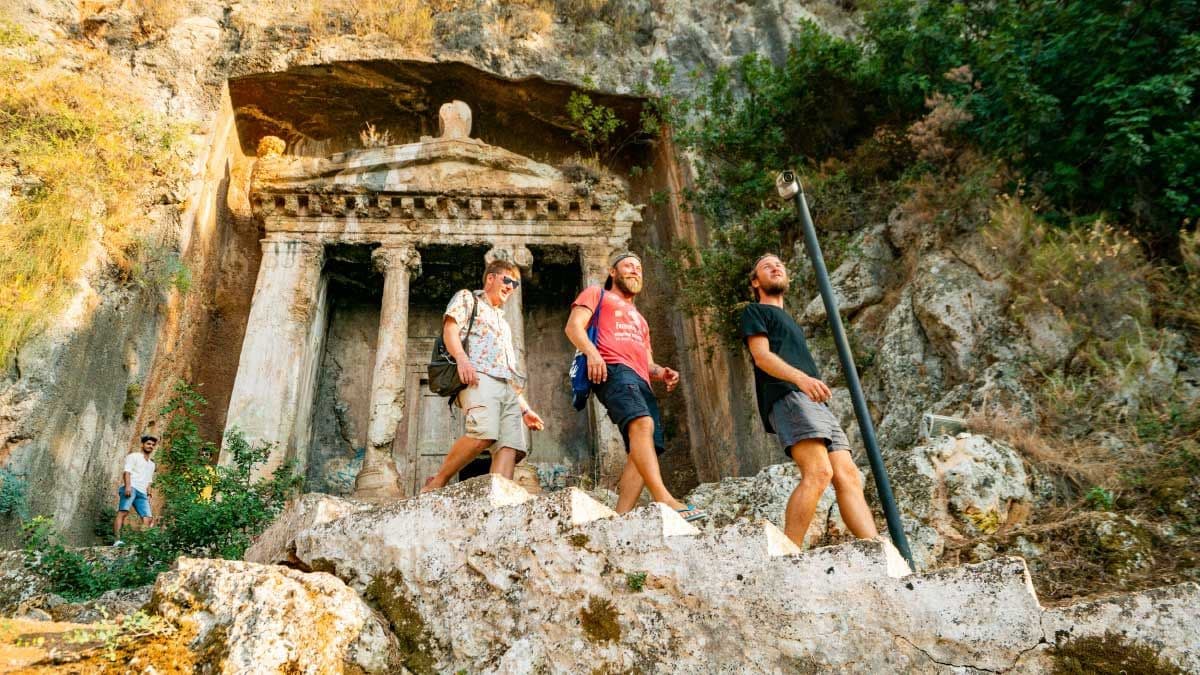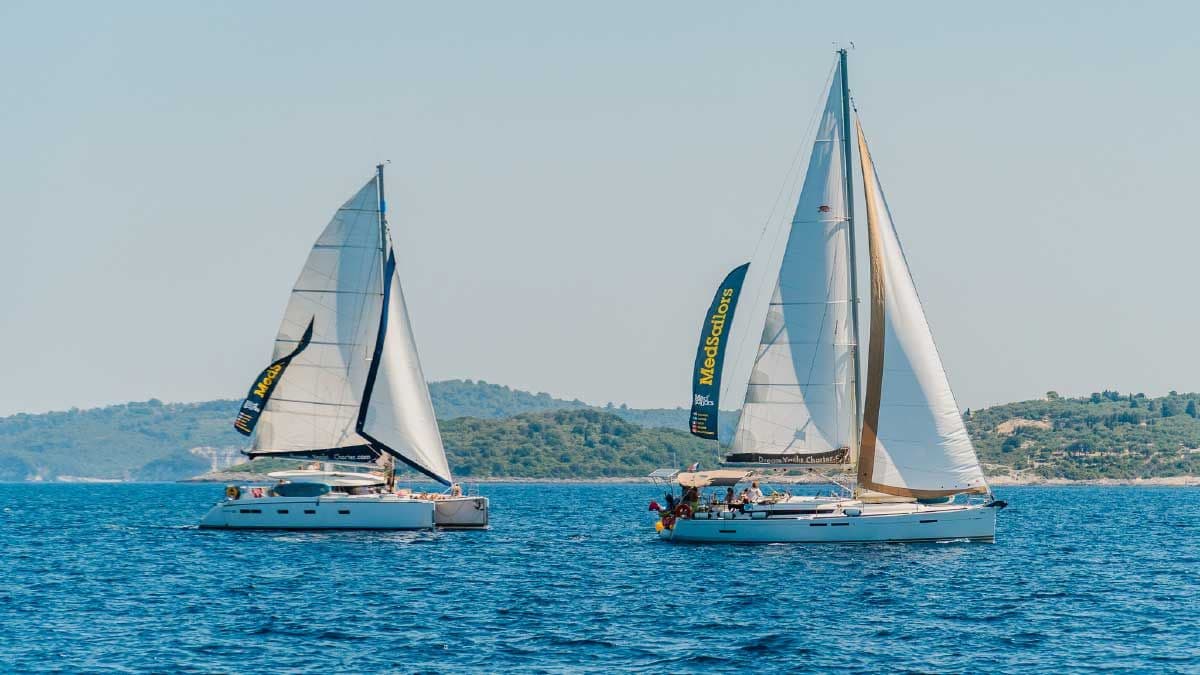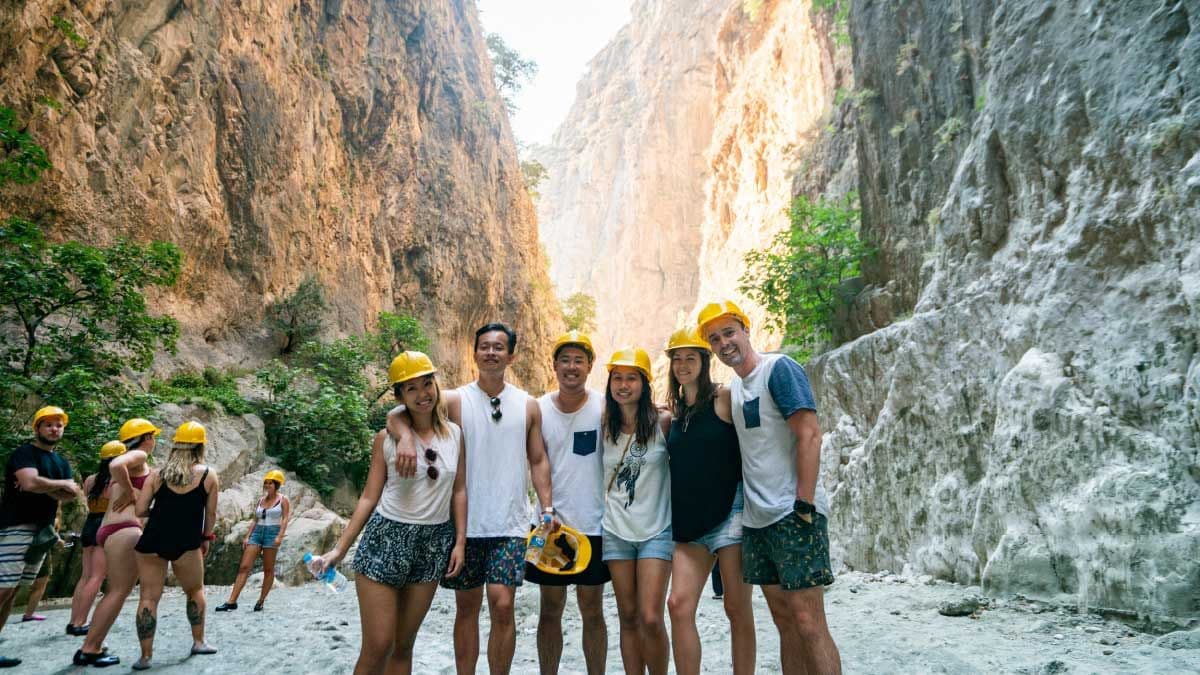 Turkey
2025 On Sale Now - Exclusive Yacht Fleets
Take in the very best of what Turkey has to offer, from beautiful scenery and snorkeling with turtles to sunset cocktails and exquisite Turkish food.
based on 393 reviews
I would highly recommend this tour, it has a good mix of free time and activities and the people were awesome. My partner and I had a great time. Paddy (our skipper) was really great, he made the whole experience a lot of fun.

Jannson Ford
My friends and I had the BEST time on MedSailors in Croatia, with our amazing skipper, Dylan, and our Guest Experience Leader, Hannah. We were on the Split Discovery route, and really enjoyed all the places we went to. We loved our time and thoroughly enjoyed all the activities that had been planned for us. Thanks to the awesome MedSailors team for making this trip wonderful 😊

Jasmine Millar
We have definitely enjoyed our MedSailors experience! Our skipper, Morgan has been super accommodating, kind, and knowledgeable throughout the week. We have enjoyed staying on the catamaran as we have been grateful for the space. Thank you to all the crew and skippers for making our week super relaxing and fun!

Kiara Dolso
Unbelievable week sailing from Athens around some stunning islands. Definitely recommend the Catamaran upgrade… more comfortable rooms and some extra space to hang out during the day!

Mike Rolston