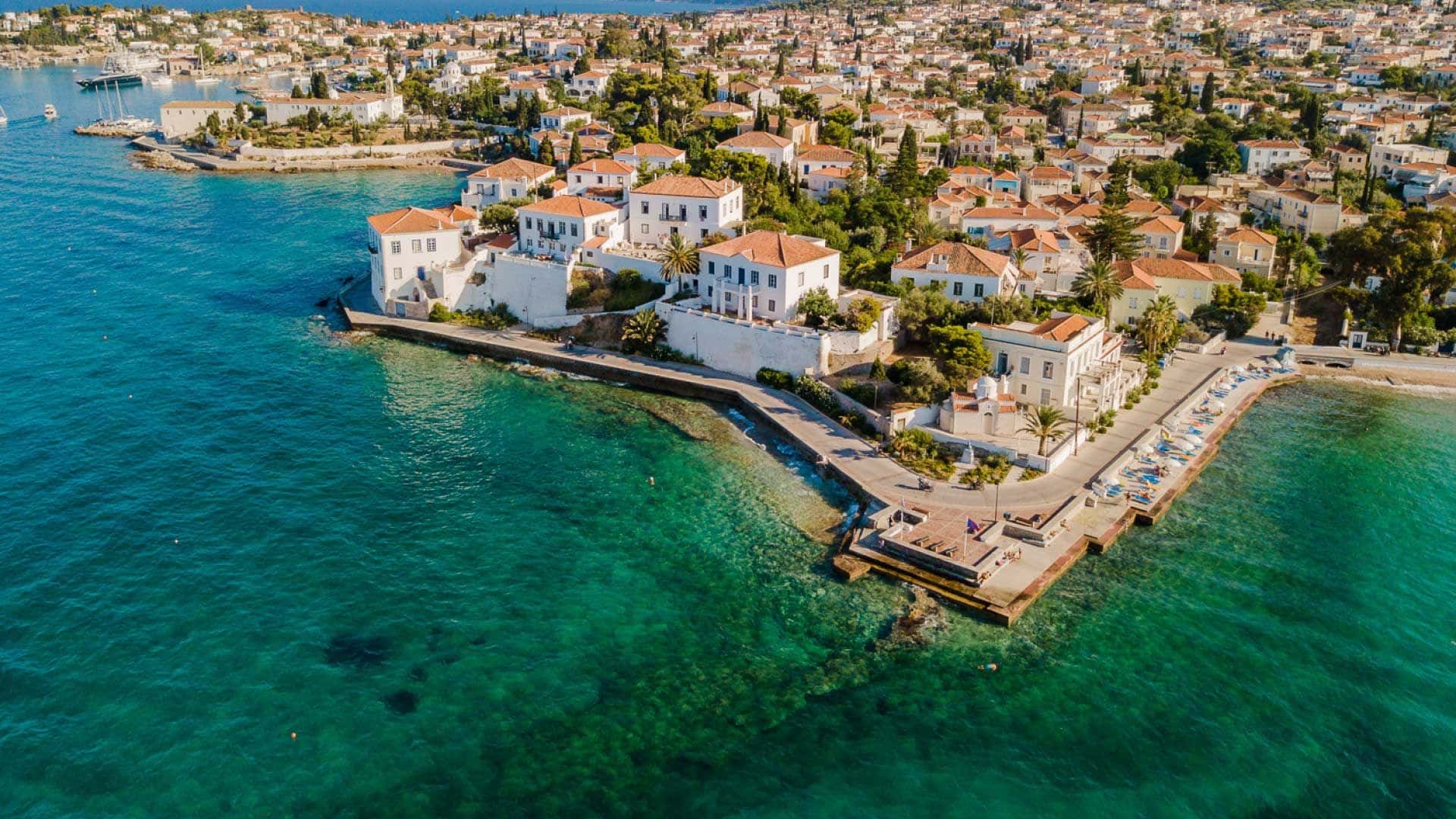 Skippered Sailing Holidays for 20 to 30 Somethings
One of the world's top sailing holiday destinations
Discover the stunning coastlines of the Saronic and Ionian Islands. With two routes to suit any style, set sail to discover the wonder of Greece any way you desire.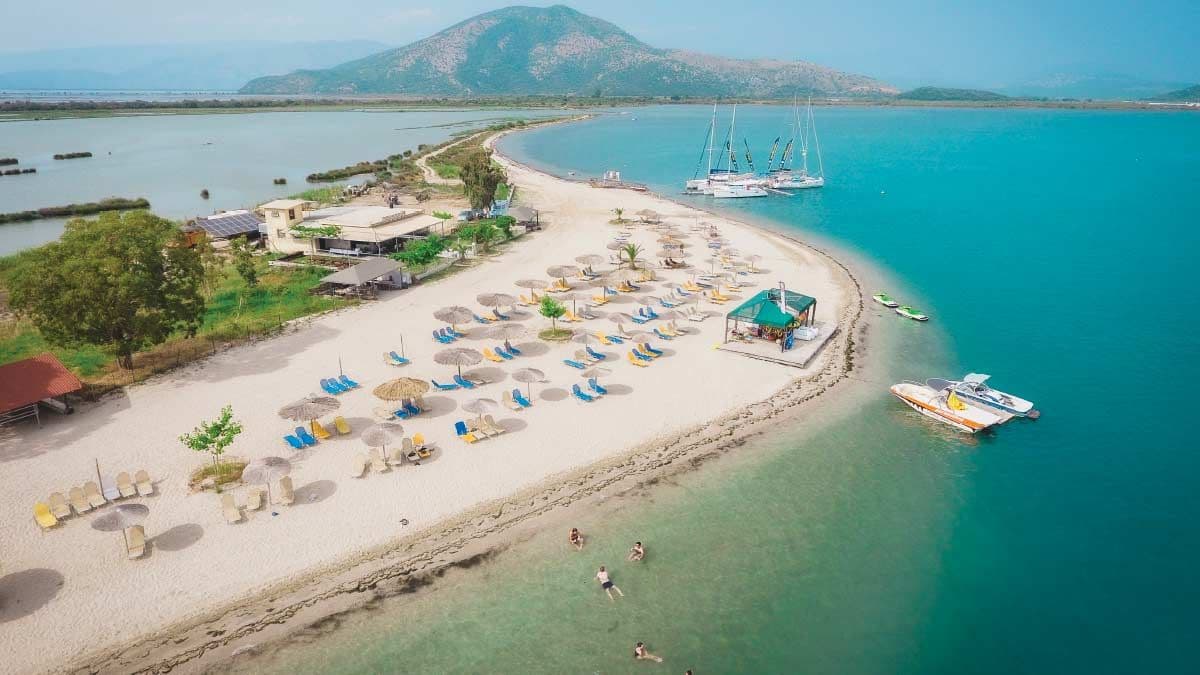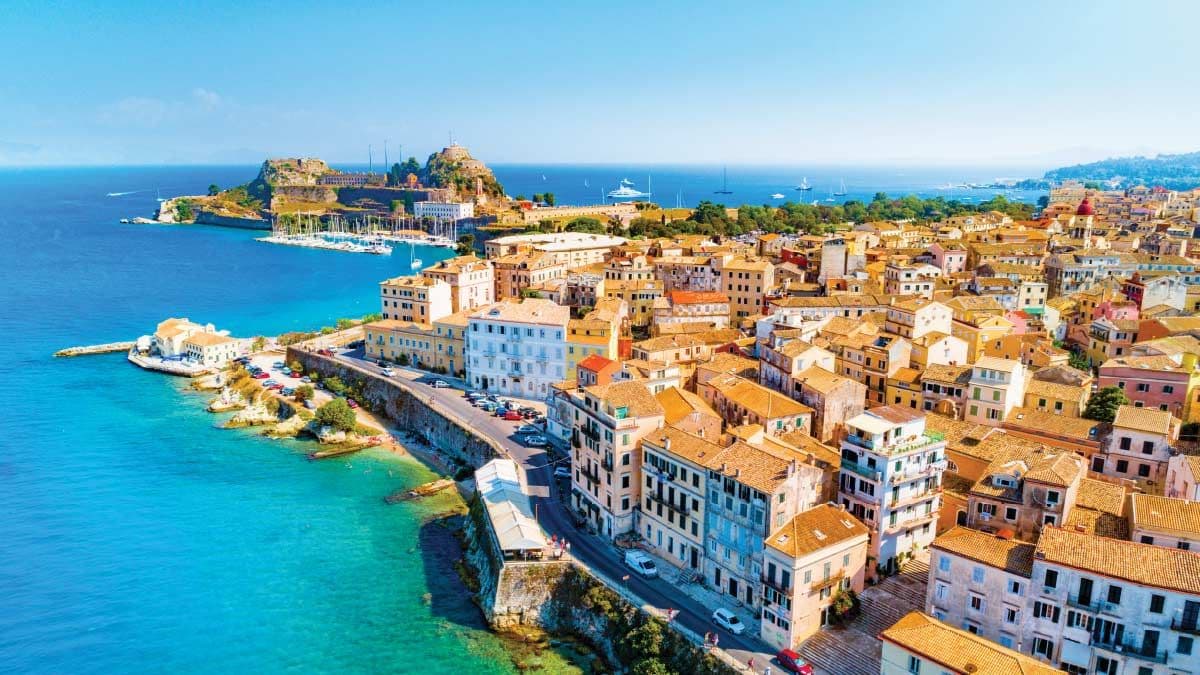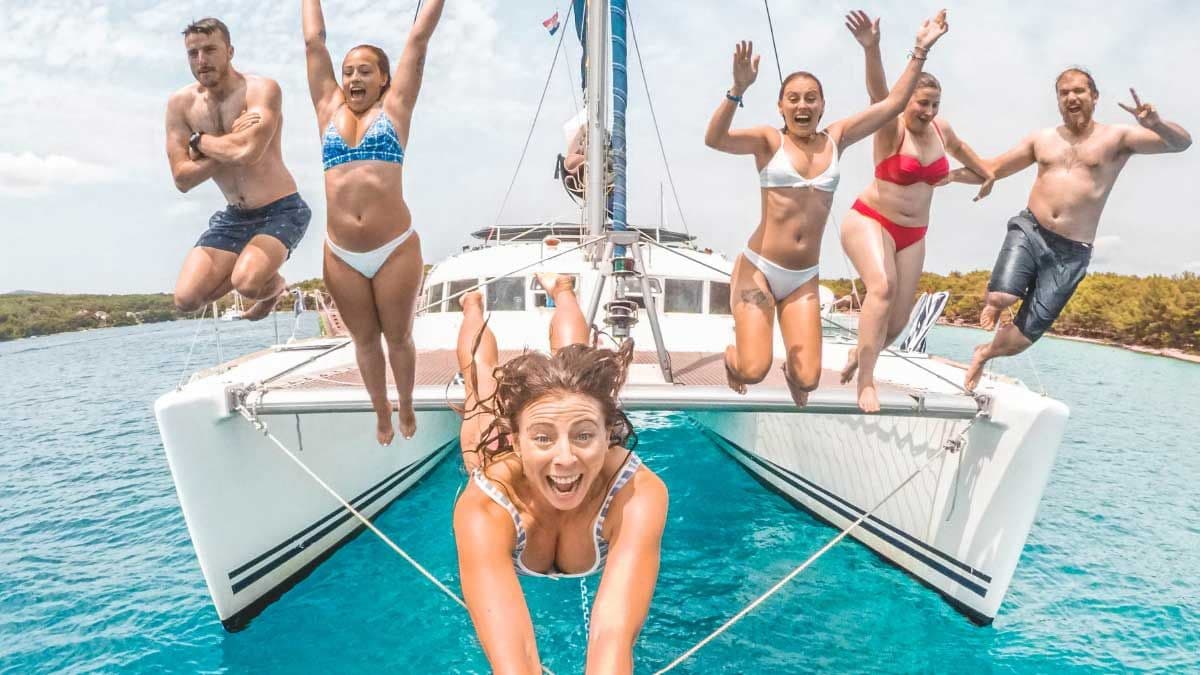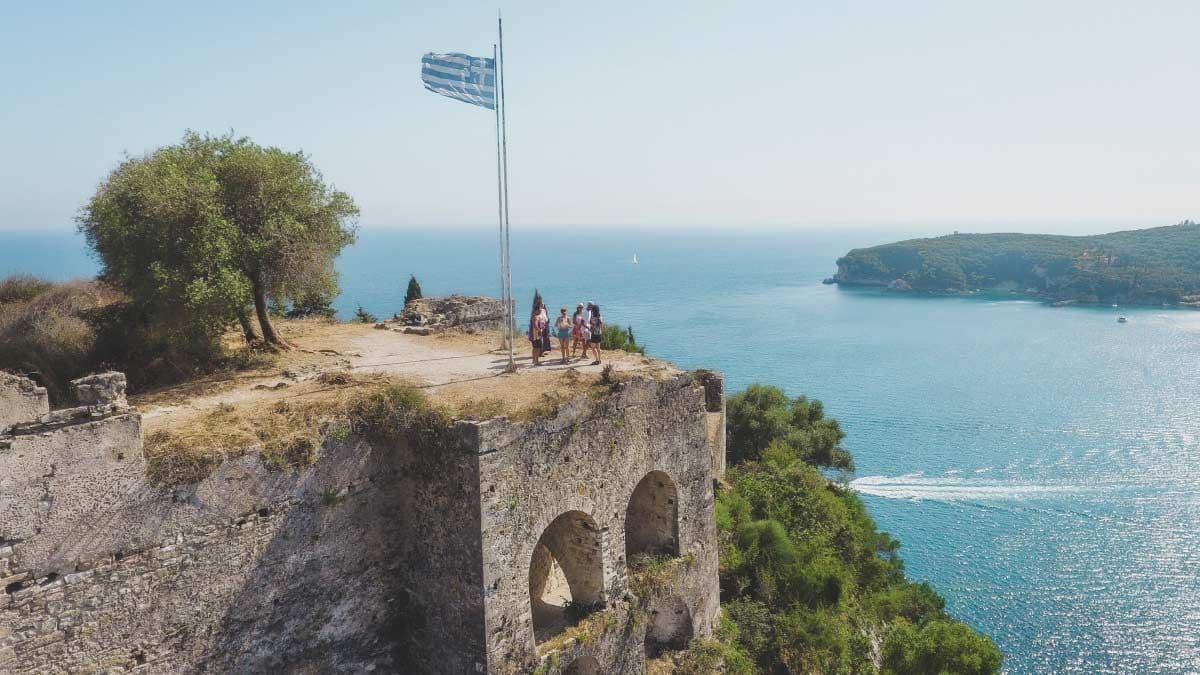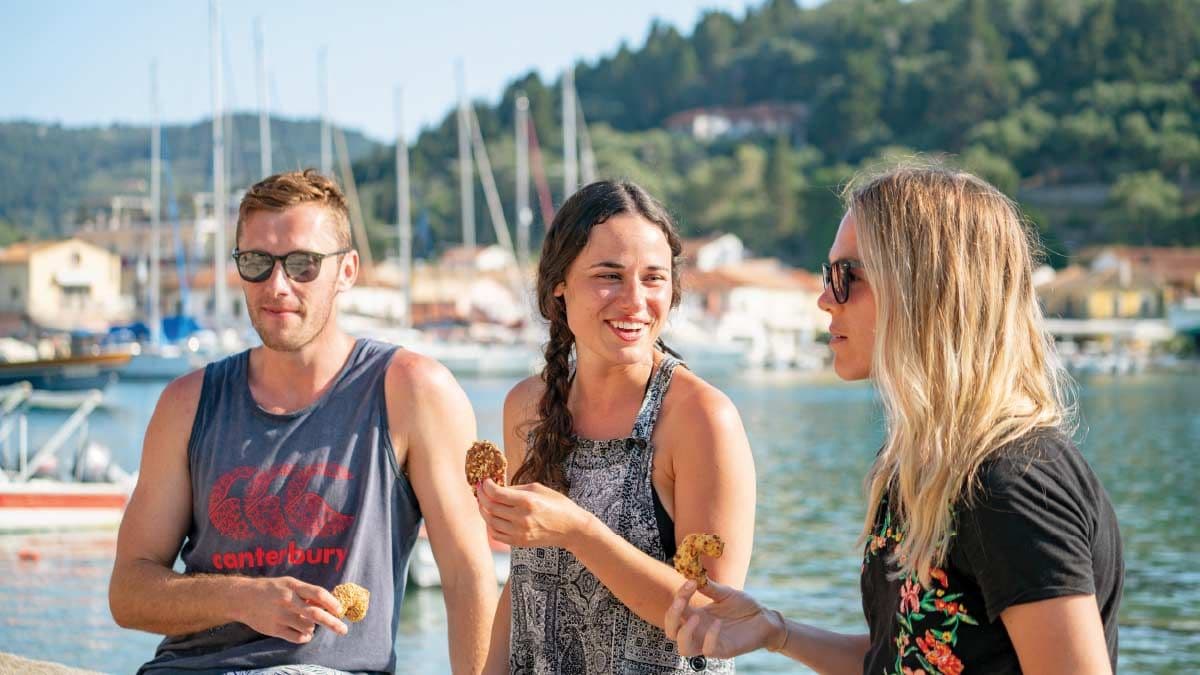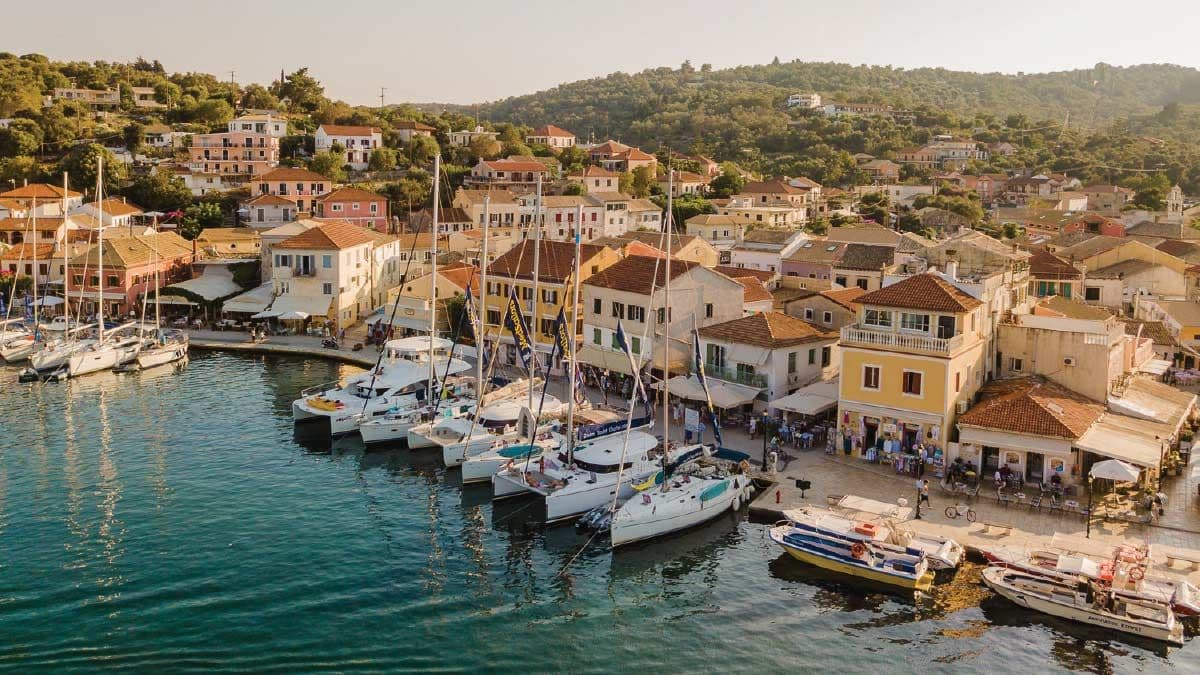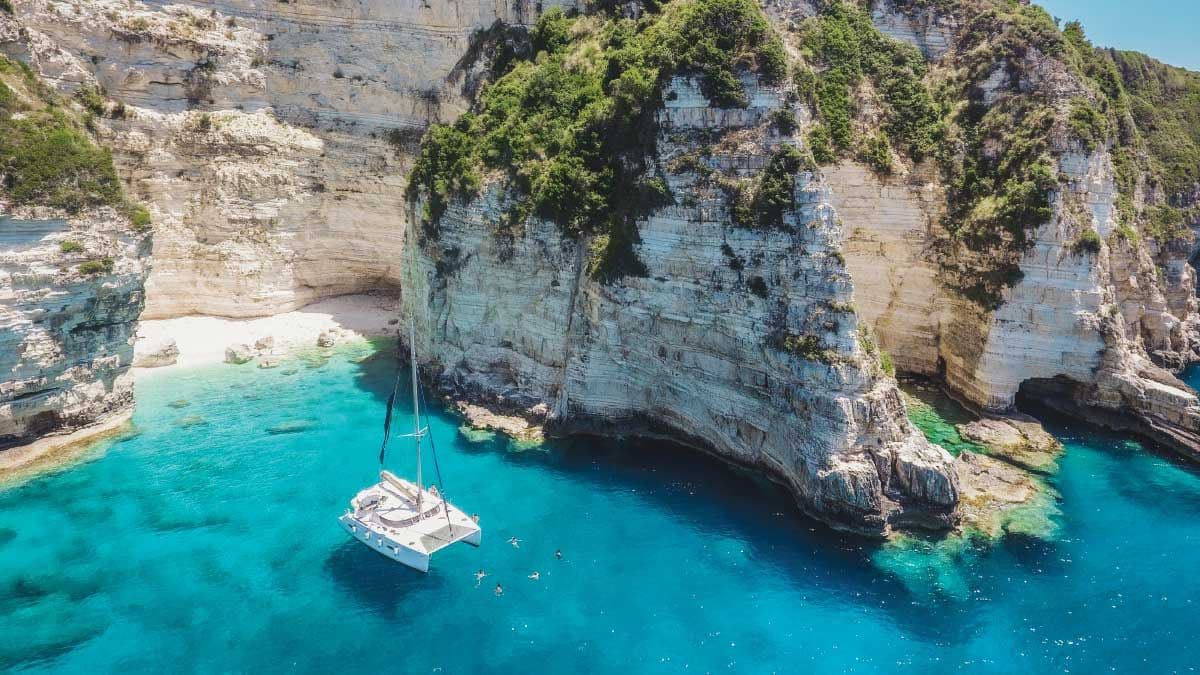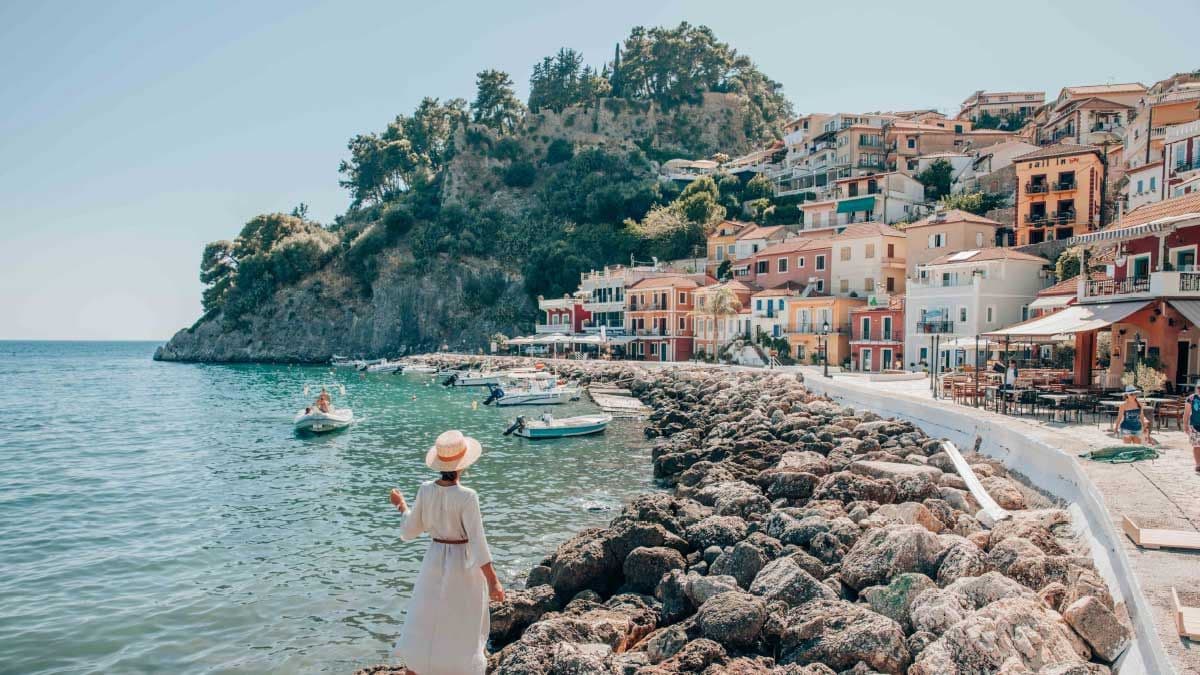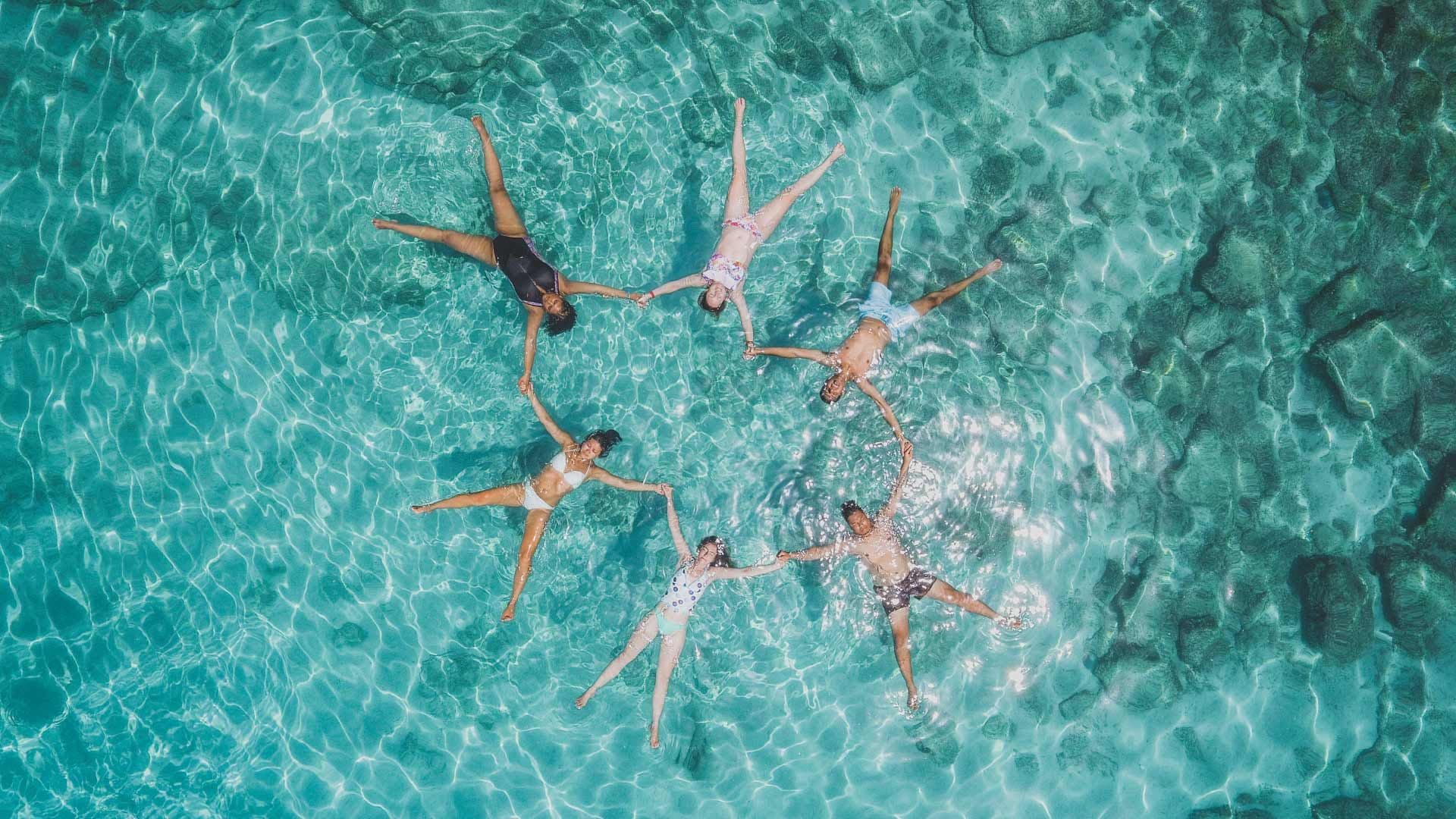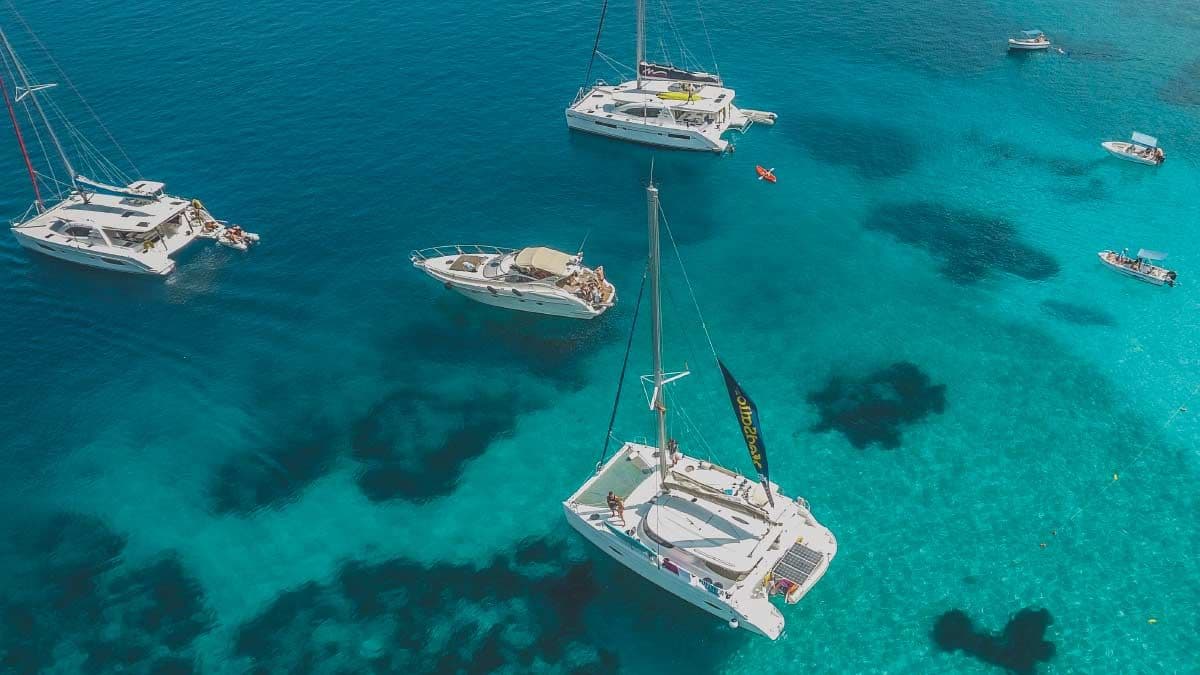 Greece Ionian Discovery
2024 Early Bird Sale On Now
With hidden sea caves, lush coastlines & turquoise waters, the Ionian Islands make for the perfect island-hopping adventure. Discover local culture, classical architecture & the best of Greek cuisine, all while enjoying breathtaking beaches.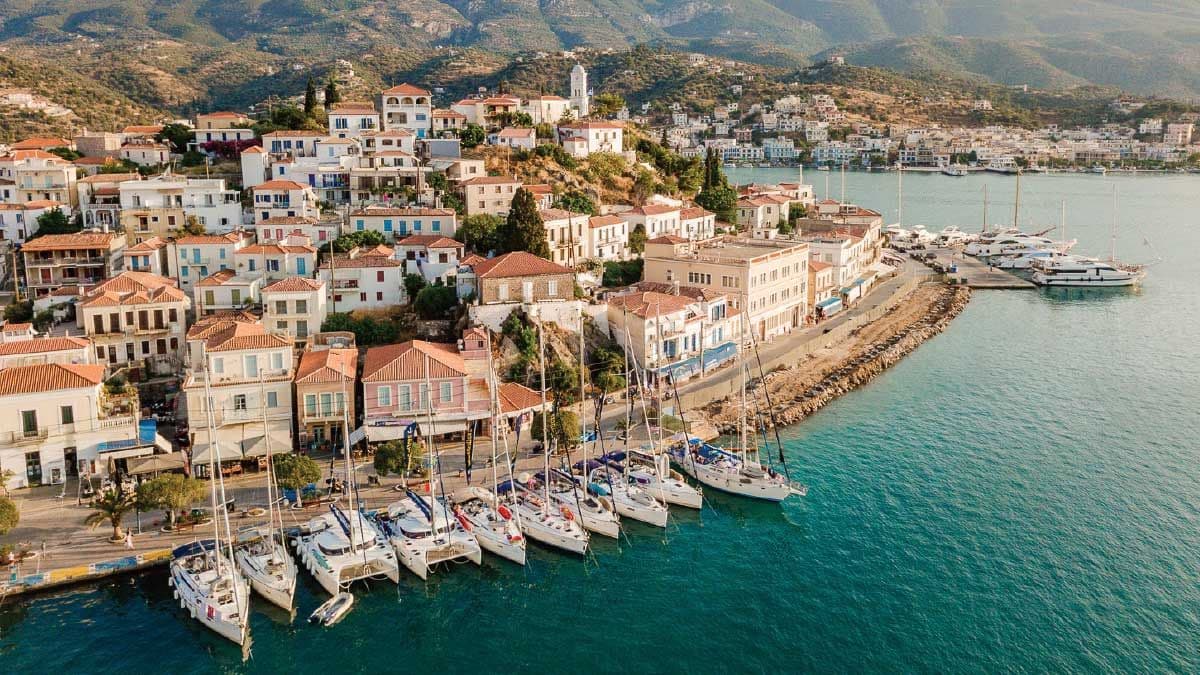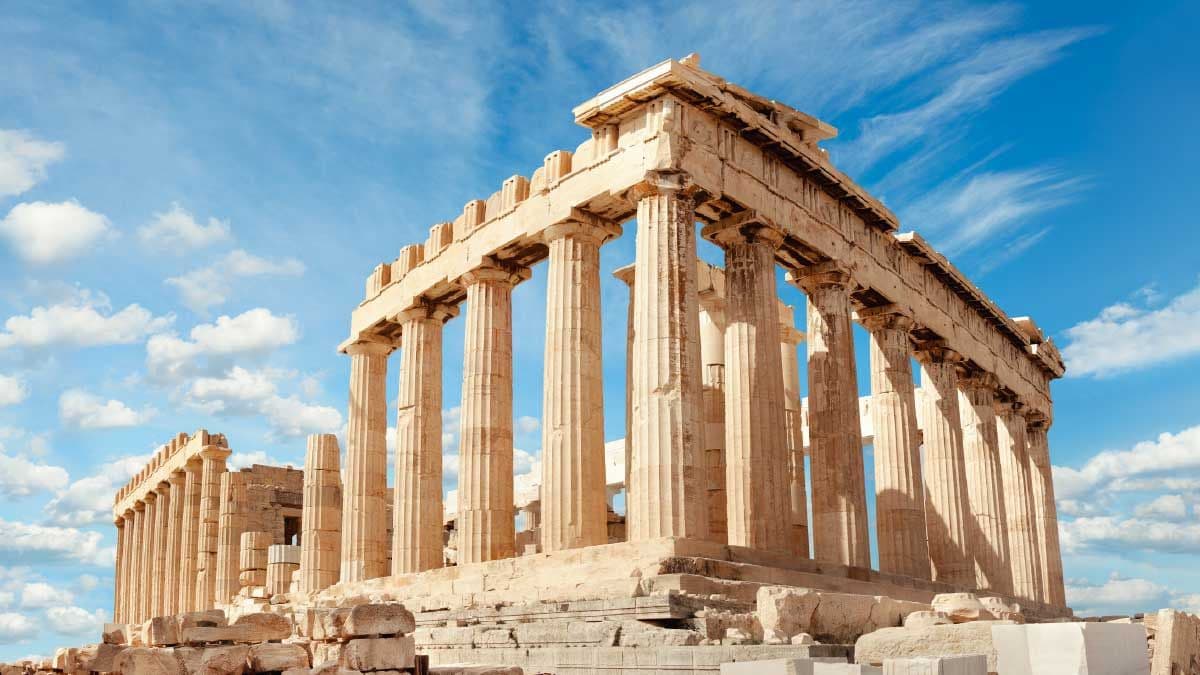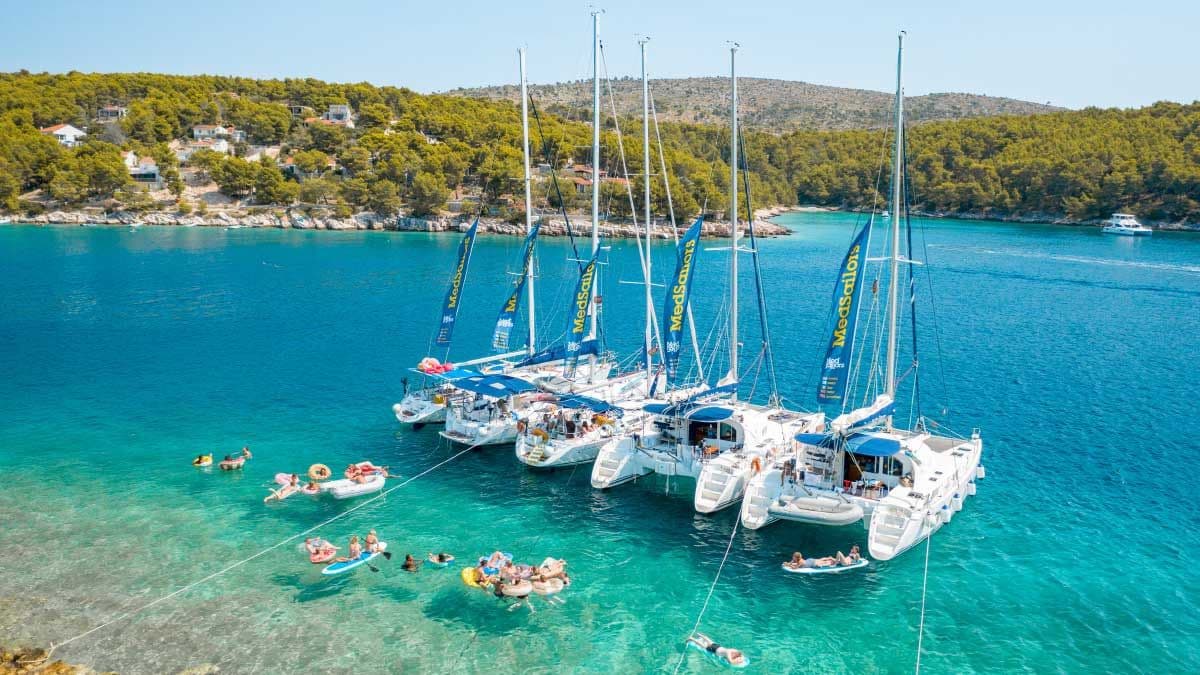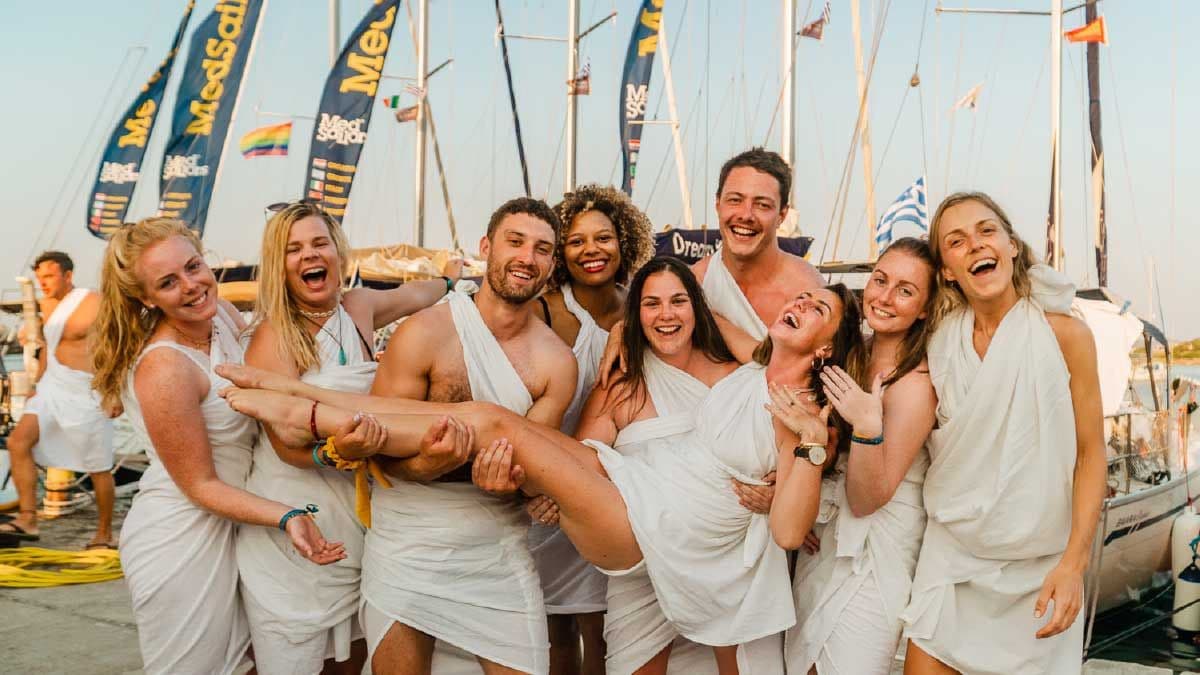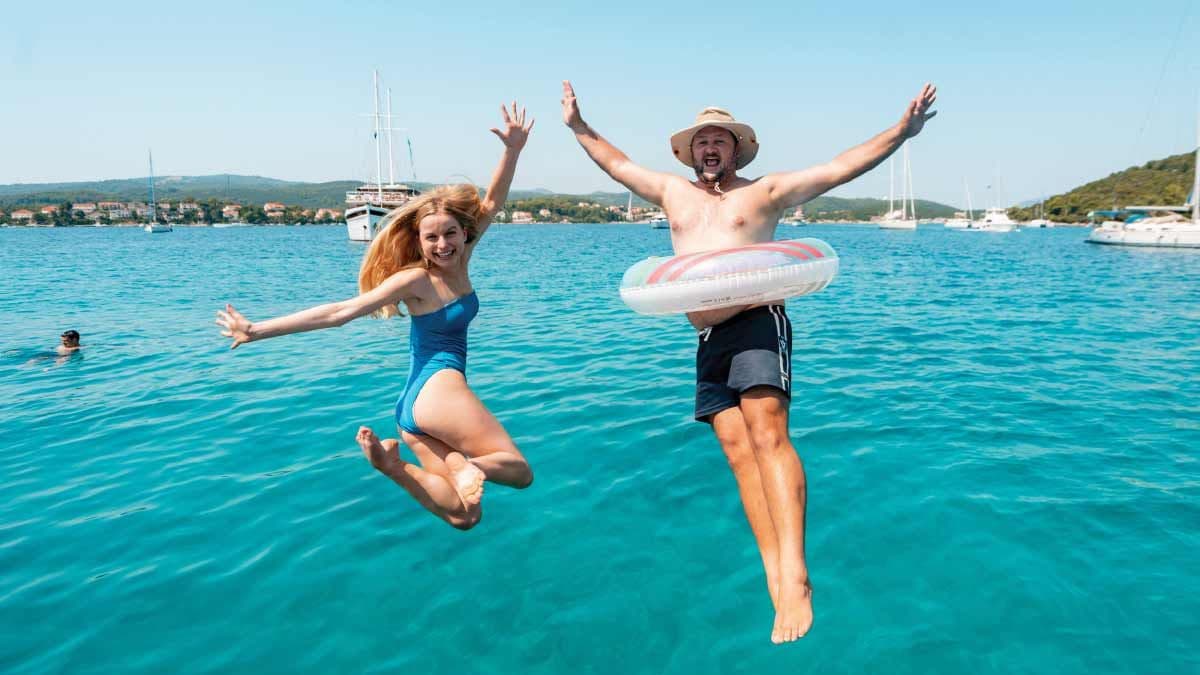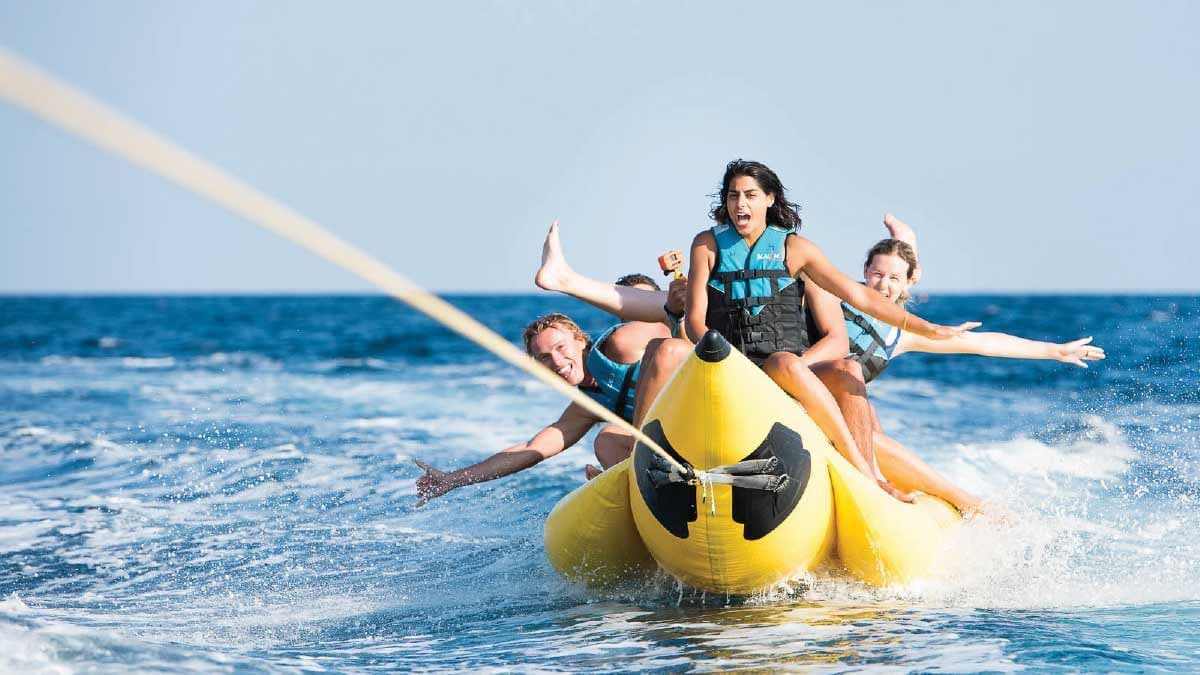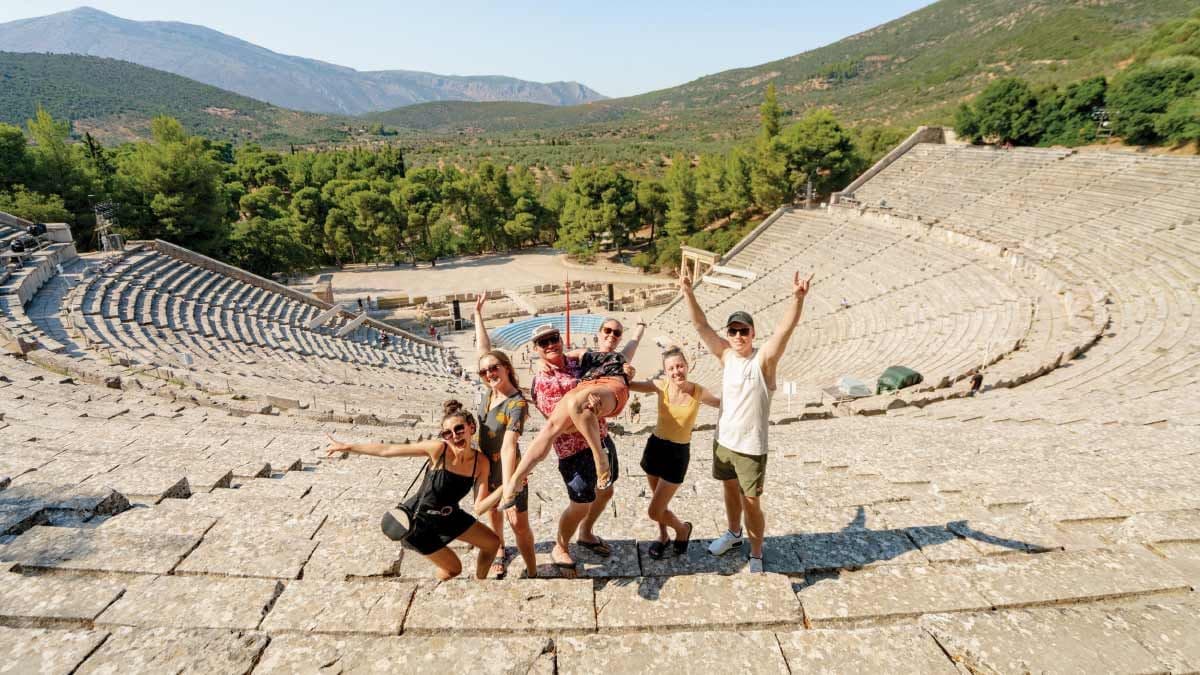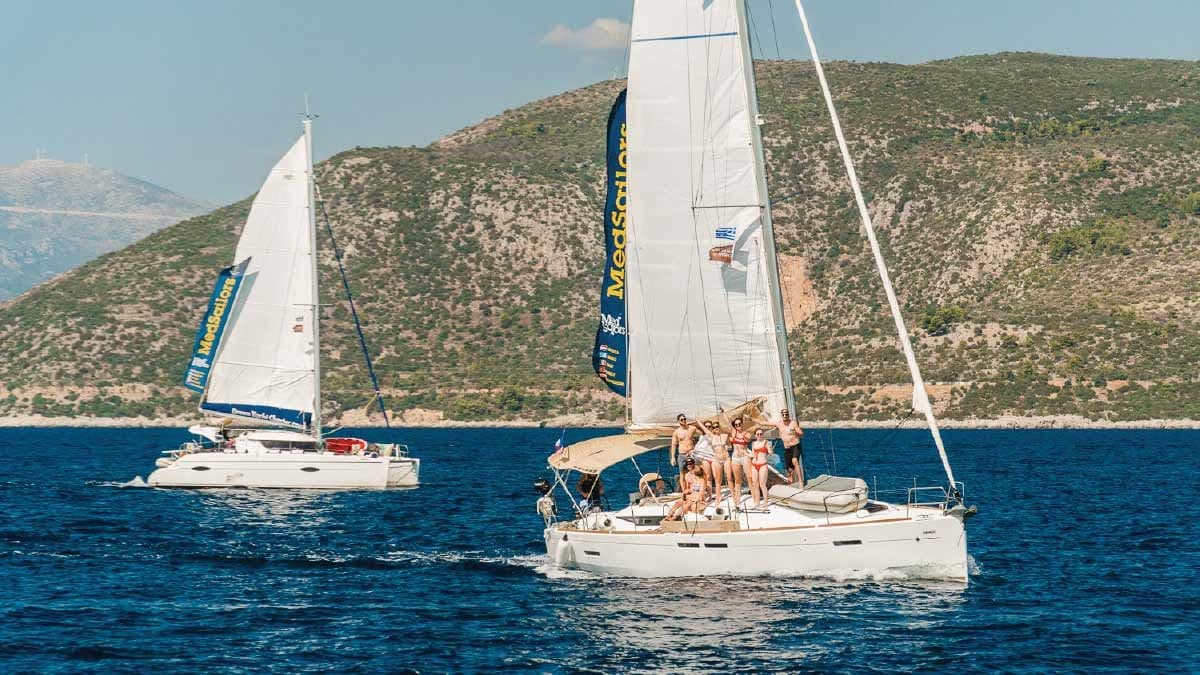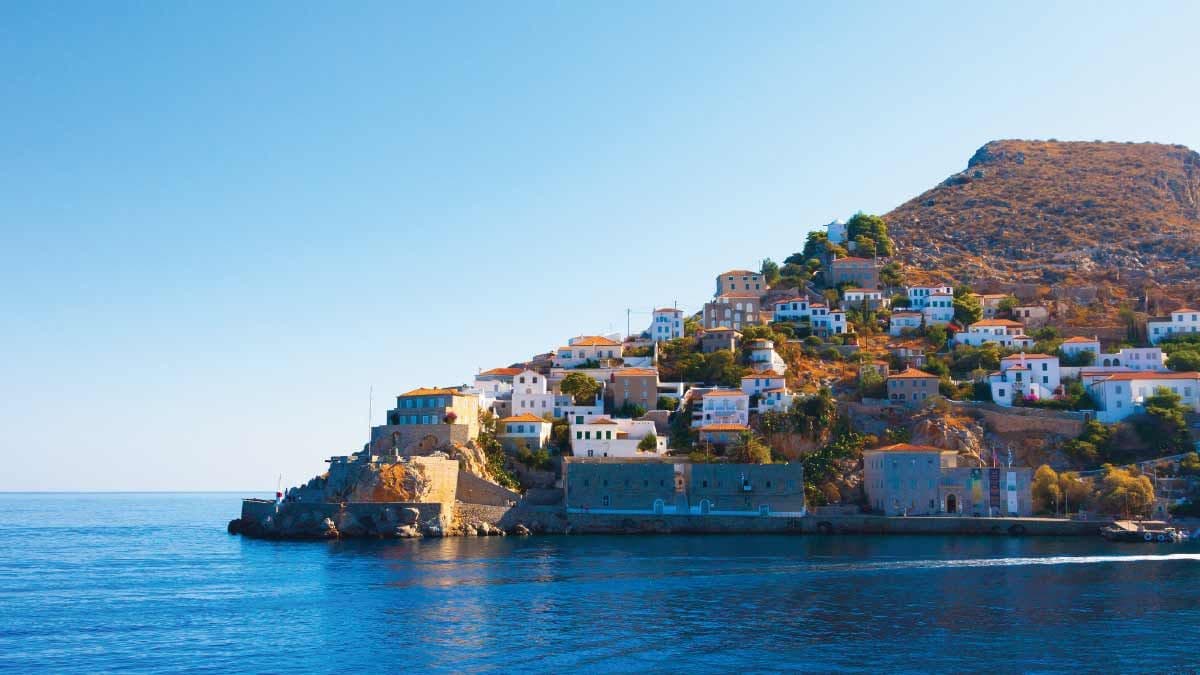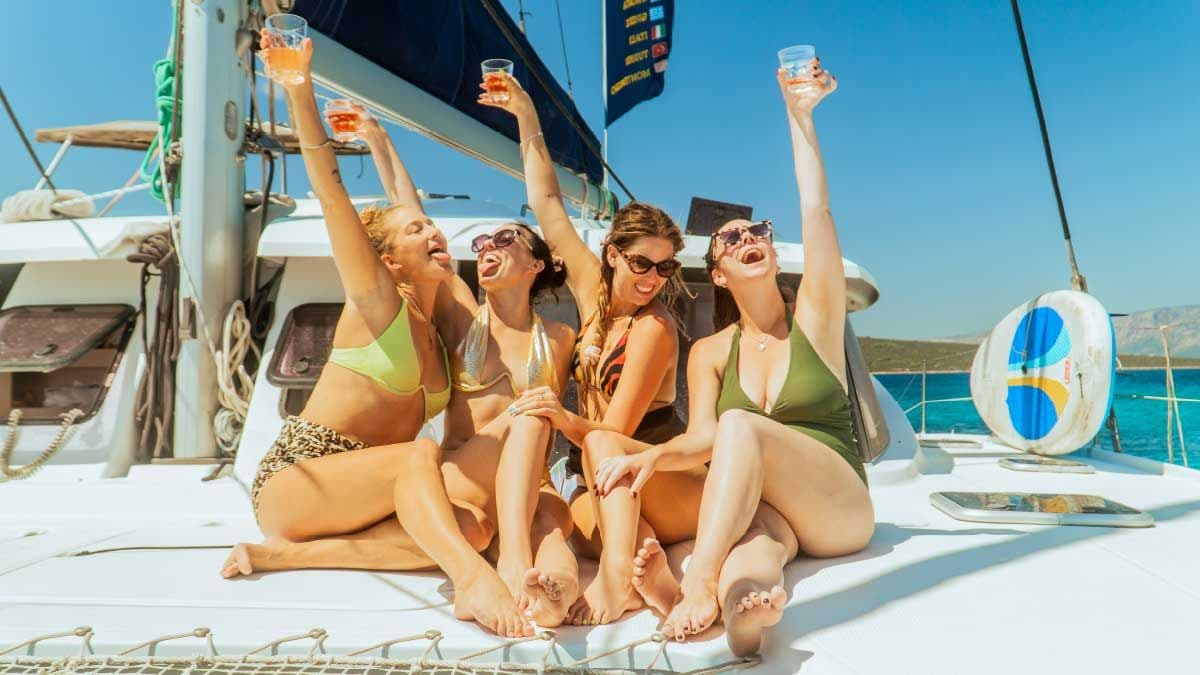 Greece Saronic Voyager
2024 Early Bird Sale On Now
Swim in beautiful coves and explore seaside villages as you discover the enchanting Saronic Islands of Greece. With sunshine and new adventures by day and the very best of Greek hospitality by night.