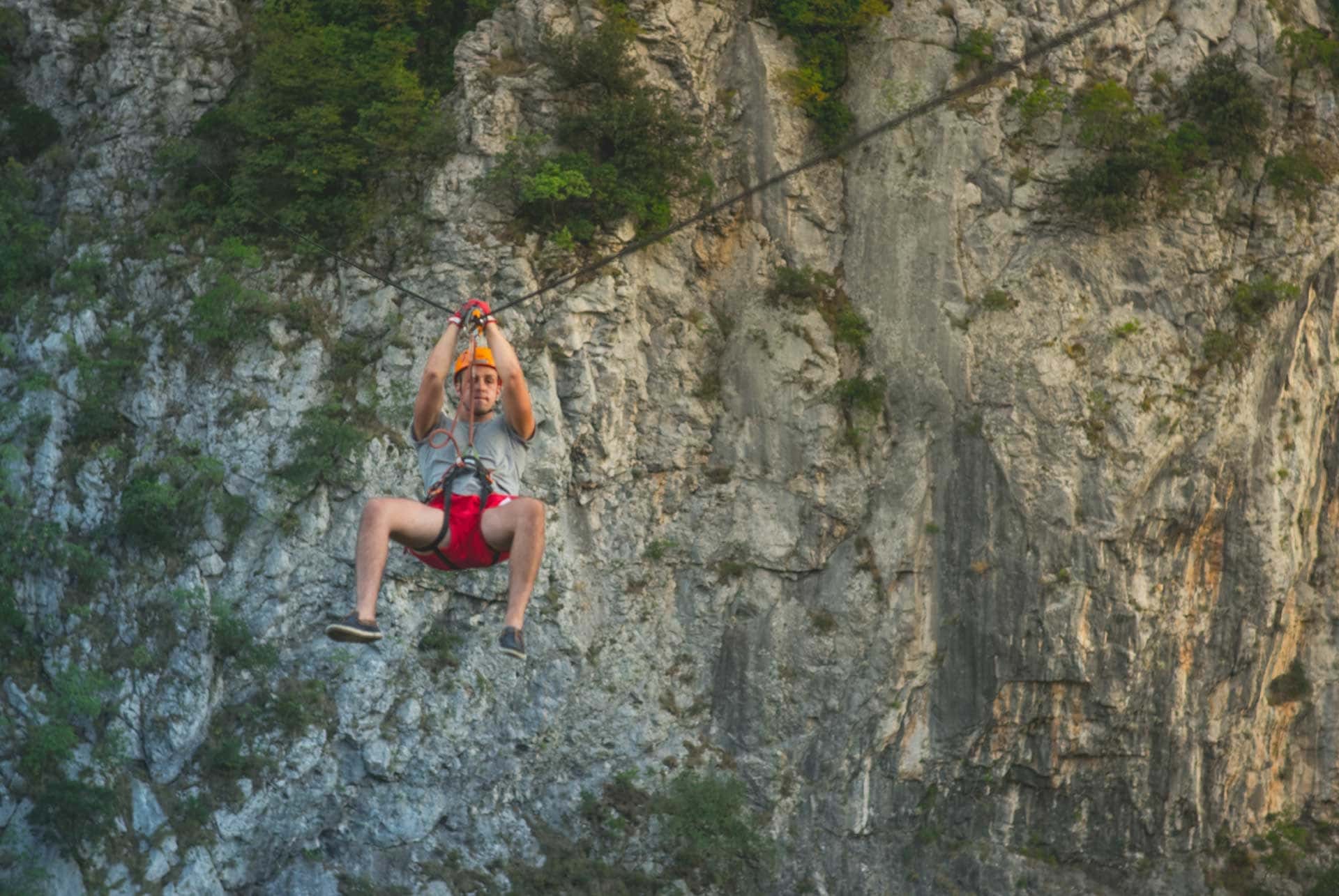 Sailing Holidays for 20 to 30 Somethings
Makarska Zipline

Buckle up and get ready to fly through the lush forest surrounding the beautiful waters of the Cetina River! You'll experience the freedom of soaring through the sky amongst some of the most beautiful natural landscapes of Croatia.
The price includes a transfer from your yacht to the activity.
See more about this activity provider here, however in order to ensure bookings work within your trip itinerary, please book directly with your skipper or GEL during the trip.