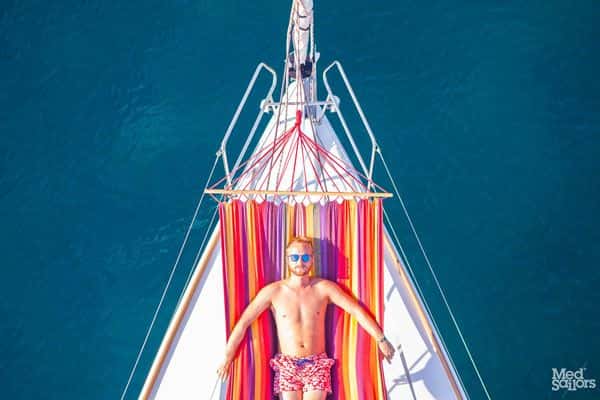 Choose a Sailing Holiday and Never Look Back
By MedSailors Crew published on December 1, 2016
Can you imagine drifting off to a peaceful sleep as the waters of the Mediterranean lap against the sides of your very own yacht? Well, if you choose a sailing holiday, that dream could be closer than you think – and even though the yacht might not exactly be your own, it will certainly feel as though it belongs to you for the duration of your break.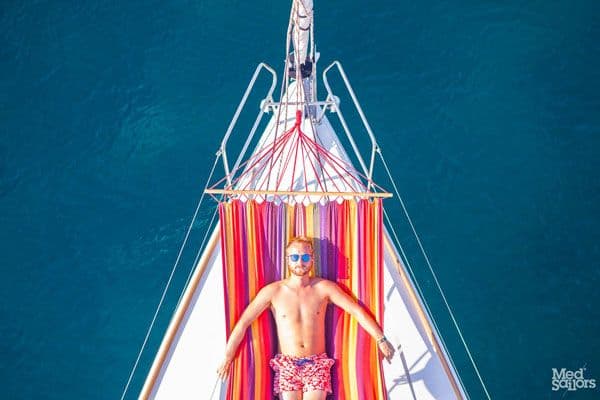 One of the big pluses of a sailing break is the freedom it allows in deciding where you go and what you see. You won't feel the pressure of check-in and check-out times, and you will be able to explore the very best of what your chosen destination has to offer before returning to the peace, tranquillity and comfort of your boat.
Not only that, but there is something effortlessly stylish about spending your holiday travelling on the seas. When the mood takes you, it's easy to simply lie back and relax on the deck or even dive into the welcoming seas of the Mediterranean – there's no fighting for prime position by the hotel pool when you're on a sailing break!
Lastly, a holiday on the seas means you can see the best of the cities, towns and islands that a country has to offer. You won't have the chance to get bored, and you will experience a holiday that will be hard to forget.