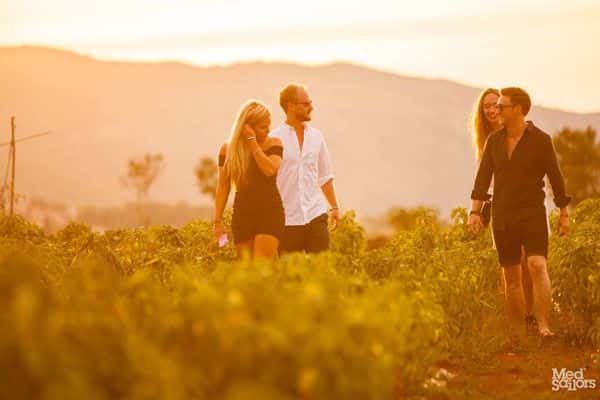 Essential Packing For Your Sailing Holiday
There are so many things to enjoy about a holiday at sea, one thing is you don't have to move from hotel to hotel in order to make the most of your destination. And that means no time wasted packing and unpacking your luggage, but plenty more time to have fun. But what exactly should you be packing before embarking on the sailing holiday of a lifetime?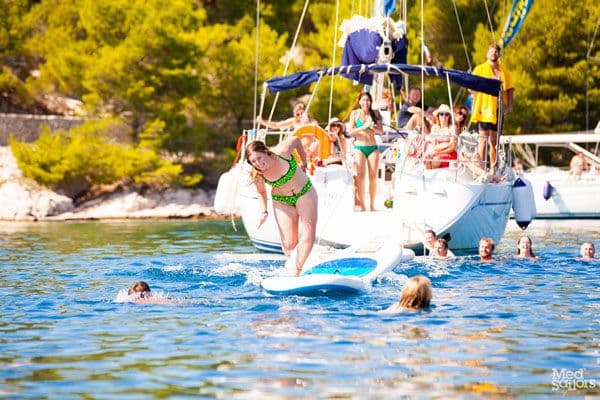 It goes without saying that swimwear, whatever your chosen style, is a must. Whether you are on a sandy beach or a sunny deck, a holiday on the Mediterranean Sea will provide plenty of opportunities to soak up the sun. Appropriate clothing (and protection) is essential to make the most of your time away.
Even though the climate in and around the Mediterranean is temperate all year round, the sea breeze means that you might want to pack a jumper or jacket to keep the chill away when the sun sets. Not only that, a waterproof might come in handy if you want to get hands on with the ins and outs of sailing on the Mediterranean Sea.
As well as this, you need to make sure you have the essentials that are personal to you. For example: your favourite music, any medication you need and, of course, the all-important phone charger! After all, what better way to photograph, document and record all your wonderful holiday memories?