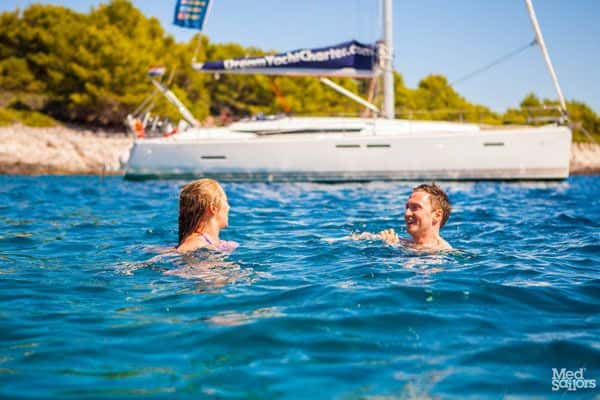 Managing Your Money When Sailing Croatia's Seas
By MedSailors Crew published on July 27, 2015
Holidaying abroad is one of life's luxuries that people are more than happy to pay out for. And it's no surprise, as a sunny getaway can do wonders for your health and well-being whilst providing life-long memories. But when you are away from home, it can be easy to let your holiday budget slowly get away from you, so consider these tips in order to control your expenditure.

Although there will always be unforeseen opportunities for spending during your holiday, it is worth having some sort of budget in mind before you depart. One of the beauties of a sailing Croatia break is that many potential costs are covered in the initial price of the vacation, leaving you free to spend elsewhere. But it is still a good idea to have a basic budget for your time away.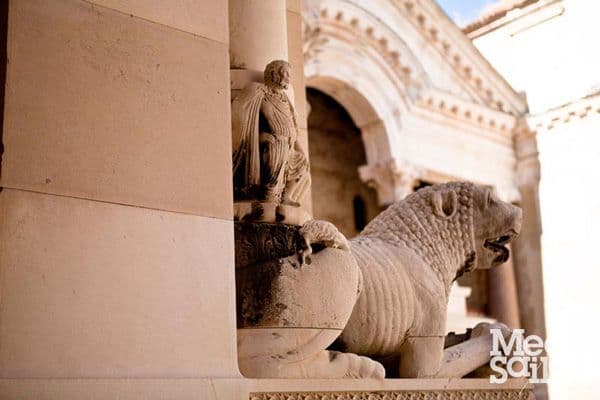 Part of the fun of a holiday is the anticipation before your departure date even arrives. One way to build excitement – and ensure the coffers aren't empty when you are away – is to save a little each week before the holiday begins. This can provide a great spending pot to enjoy on your holiday.
Lastly, it is advisable to know your options when it comes to converting your money into the appropriate currency for your sailing break. Looking around for the best deals is a must, as is knowing about any additional costs linked to using your debit or credit cards abroad. All in all, a little planning beforehand can go a long way to making the most of your holiday in the sun.