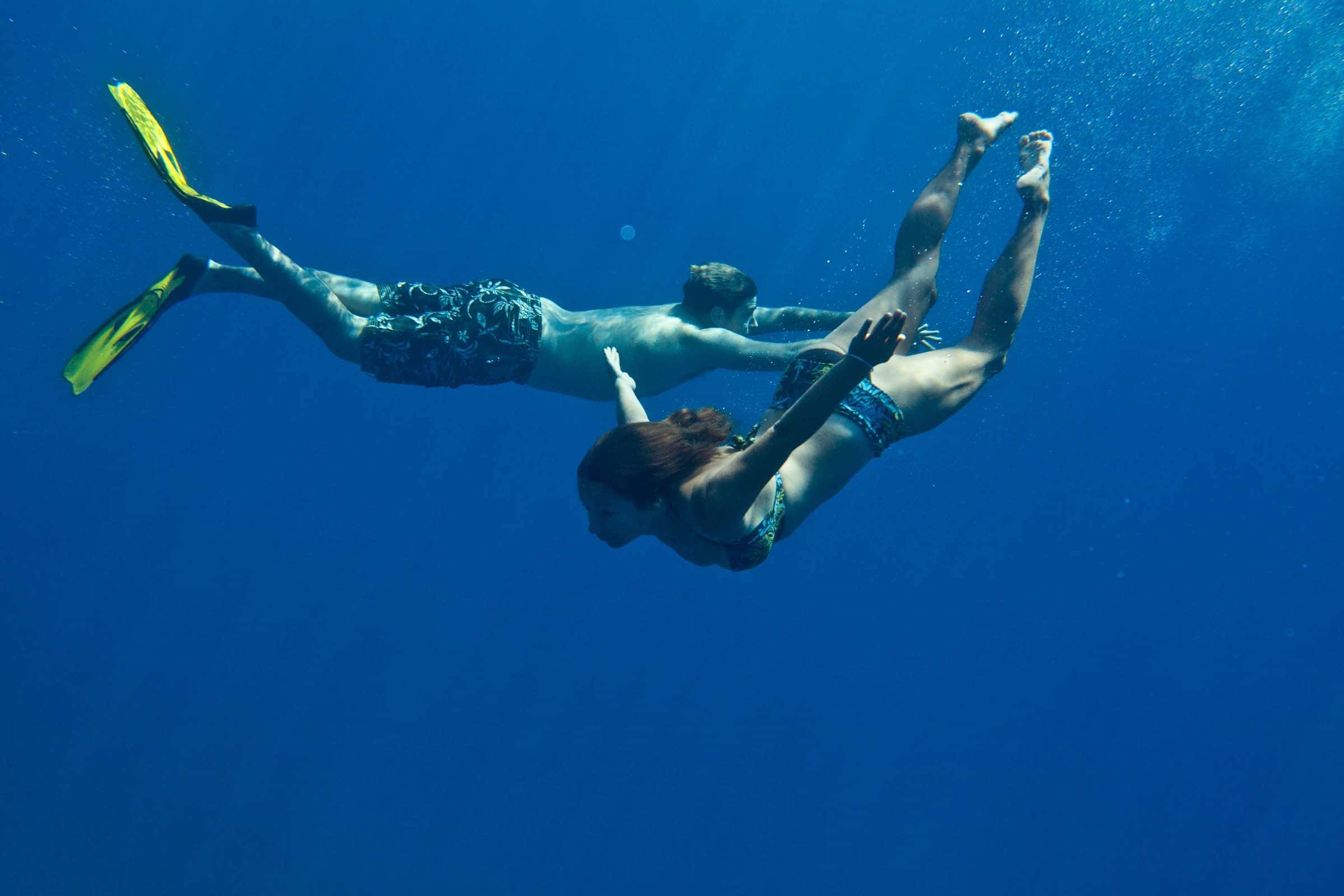 Sampling Seafood on a Greece Sailing Trip
By MedSailors Crew published on December 17, 2015
Being on holiday is the perfect time to try something new, especially when it comes to food. And if you are enjoying a Greece sailing break, you will be spoilt for choice when it comes to sampling the best in local food and drink. One local delicacy that really shouldn't be missed is octopus.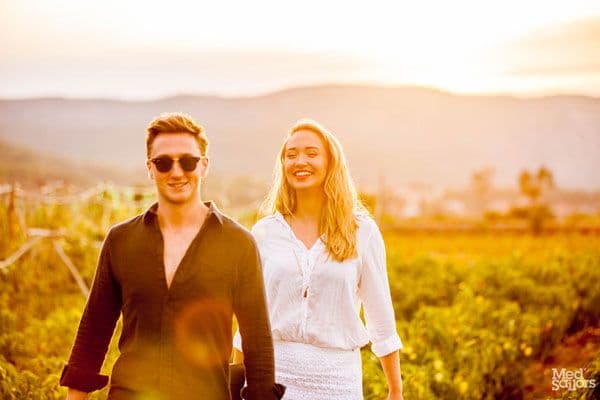 The sight of freshly caught octopuses hanging on lines outside traditional tavernas is a quintessential image of Greece, and it is indicative of how the fishing industry is at the heart of the country. Indeed, seafood really is the essence of Greek cuisine, and there is no better way to enjoy it than in an authentic eatery enjoying the company of the locals.
Octopus is a popular dish not just because of its dramatic appearance but because of its versatility. Greeks will tell you that the best way to enjoy it is simply grilled, but you will also find it served in a marinade or sometimes as part of a special pasta bake. As a 'cousin' of the squid, octopus also lends itself to being battered and fried in the style of delicious calamari.
With expert cooks in cosy tavernas, there is definitely no better way to sample this traditional Greek dish than with a glass of ouzo by the sea.