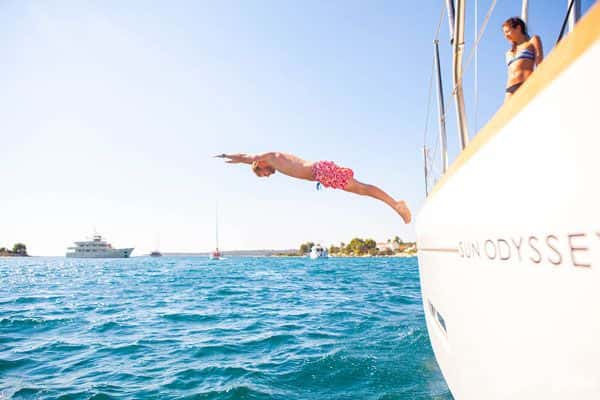 Sun and Seafood When Sailing Croatia
By MedSailors Crew published on October 31, 2016
Wherever you go on holiday, being able to sample and try the best of the local cuisine is a must in order to make the most of your experience. And there is nowhere where this is more appropriate than when you're enjoying a visit sailing Croatia's seas.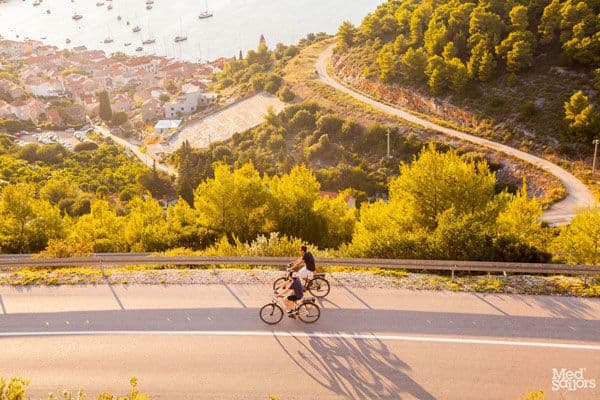 The country is quite rightly proud of both its traditional dishes and its forward-thinking approach to modern food, and from its homely konobas to its high-end restaurants, there is something to suit each taste.
Konobas in particular are a brilliant way to enjoy Croatian food. These wonderfully traditional eateries are characterised by a warm welcome and a truly laidback approach to the produce they serve. With many konobas situated on the coastline itself, much of the menu is centred on freshly caught seafood, and this tastes even better when you are looking out on to the beautiful sea and beyond.
Not only that, the Mediterranean way of eating, which includes lots of seafood, has been proven to be one of the healthiest diets there is. So when it comes to eating in Croatia, you can enjoy all of this wonderful cuisine without worrying about your well-being – and waistline – when holidaying away from home.